Workshops
Workshops are the perfect environment to experiment and develop people emotionally. The satisfaction of creating something, the sense of reward and confidence helps a child develop their identity, and become more creative.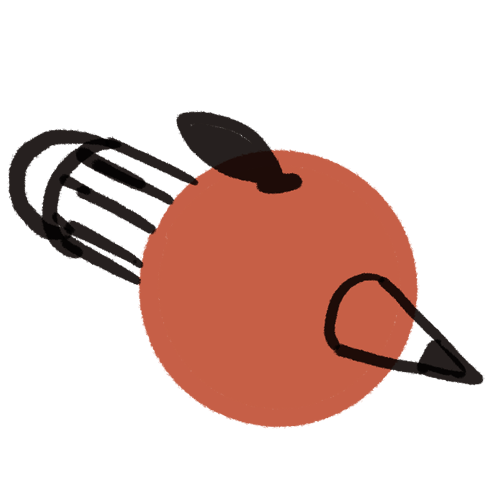 We engage professional artists to conceive and execute workshops which deeply engage the audience.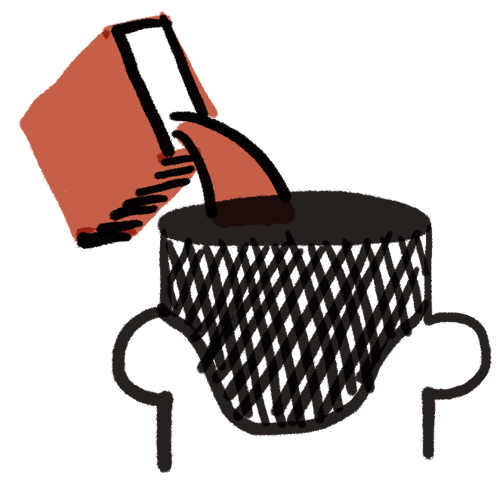 All workshops are designed to nurture creativity and encourage fresh thinking.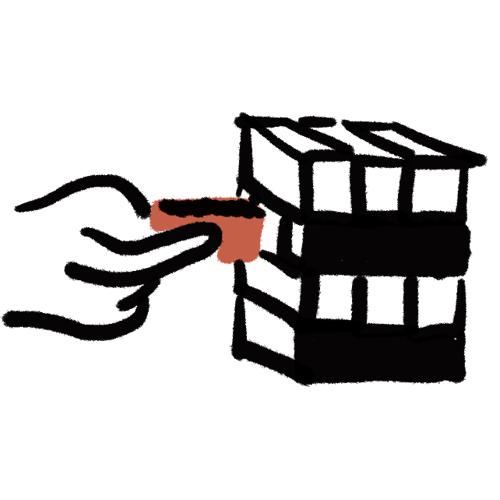 We address social issues through creativity, getting the audience to create to specific themes and subject matter.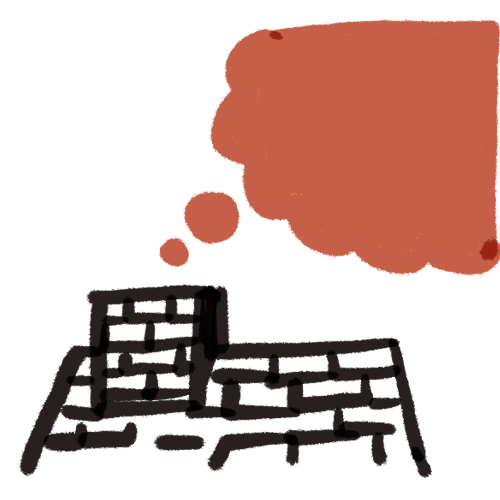 We run workshops both in and out of the classroom. The demand for creativity is palpable and we are thrilled to be involved in its growth.