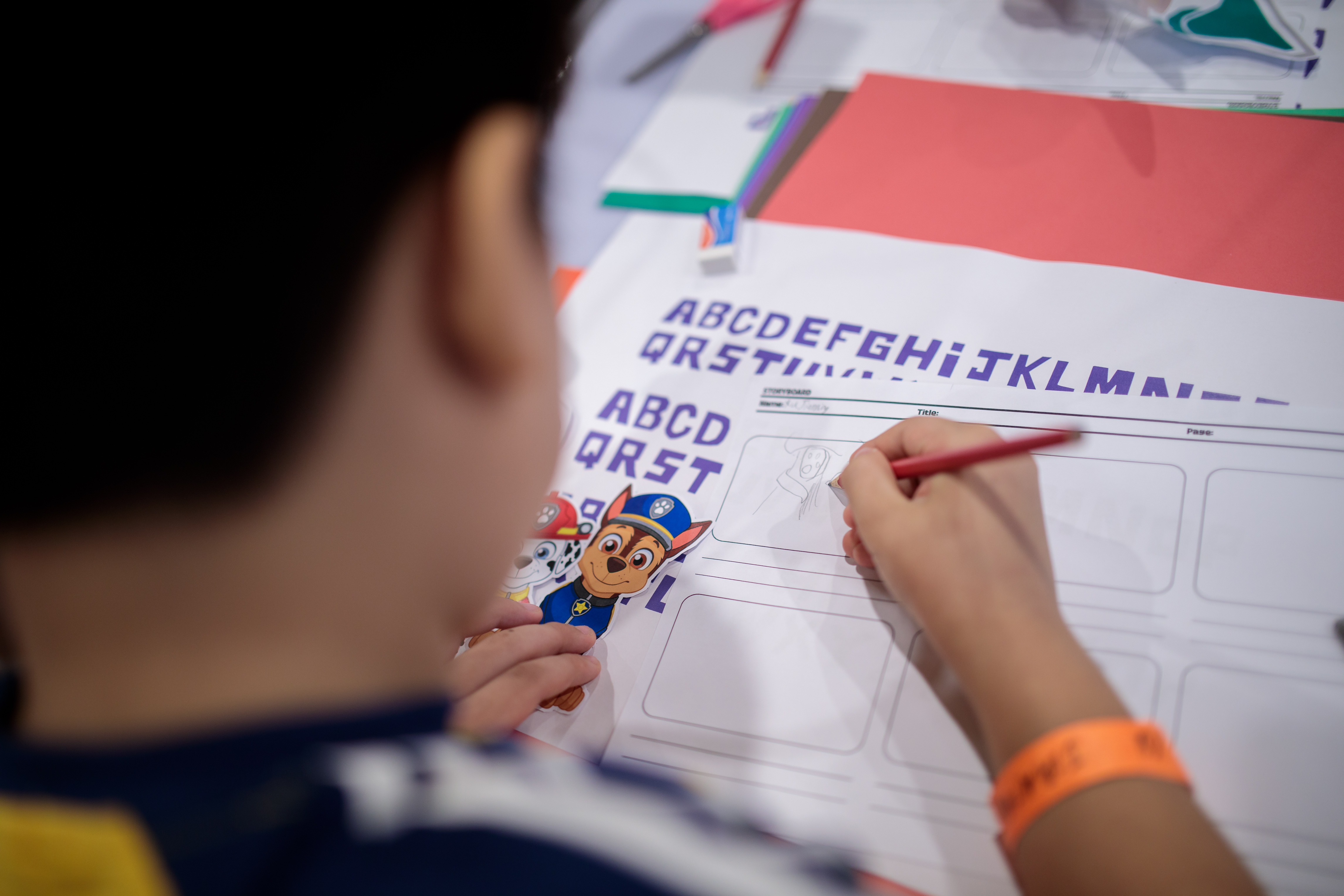 EYEYAH! Privacy Policy
01 Jan 2018
As parents ourselves, we highly respect the privacy of your children using our apps.

We do NOT collect personal information of your child.
We only collect anonymous statistics of the usage of the app to understand it better, its usability and to improve the app.

We do not collect any other information such as: name, address, email, phone-numbers or photos.

We do not have in-app purchases. It is a one time purchase of the full app.
We do not integrate any social media in the app. We do not have any third-party advertising within the app.

For any doubts or suggestions please contact us: hello@eyeyah.com