Worksheets
To accompany each theme, we release a collection of worksheets. These worksheets are crafted around eye-catching images and thought-provoking facts. Versatile and playful, the worksheets are an ideal way to spark discussion and educate kids on Hot topics surrounding modern culture.
School teachers have found the worksheets to be highly effective in engaging pupils who are drawn to their quirkiness and interactive content. Parents & Guardians can download them for individual use at home and are suitable for 8-12+ year olds.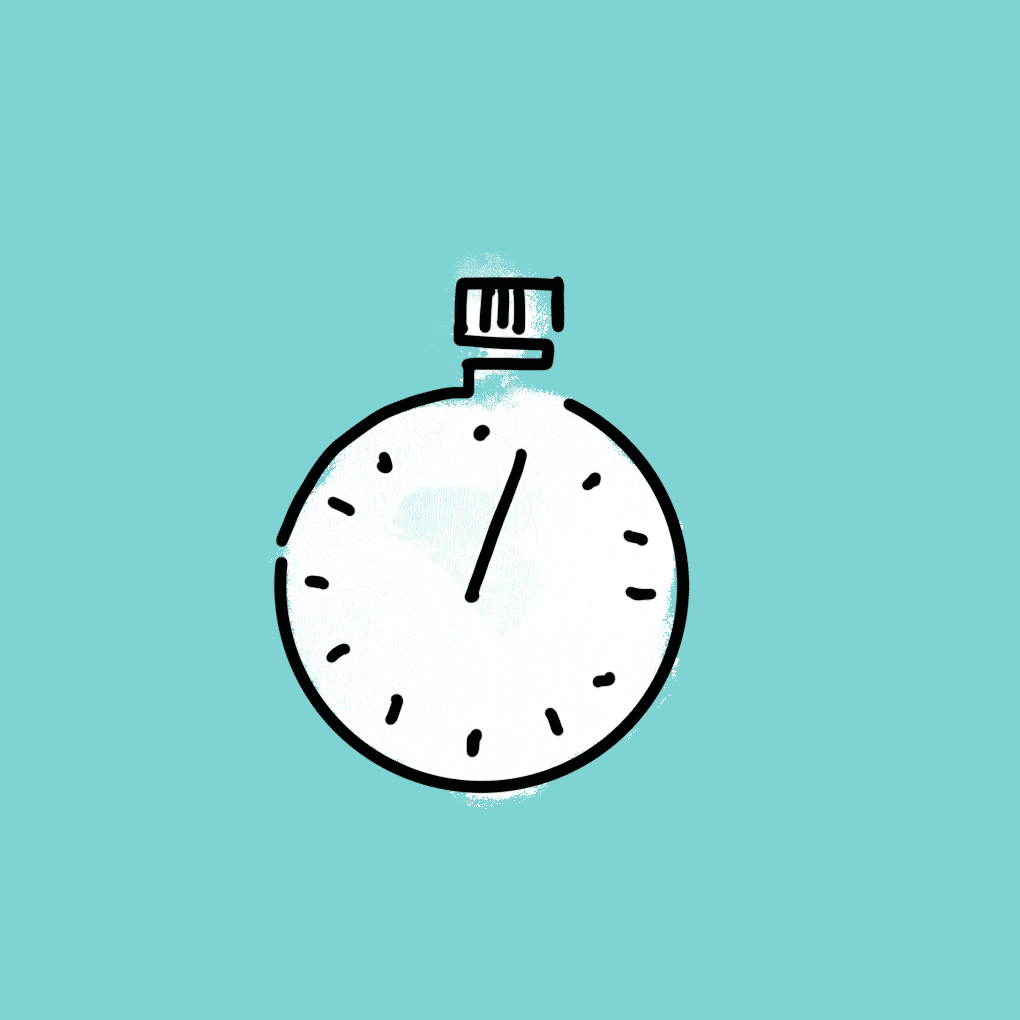 Each worksheet has been designed to occupy children for approx. 20-30 mins.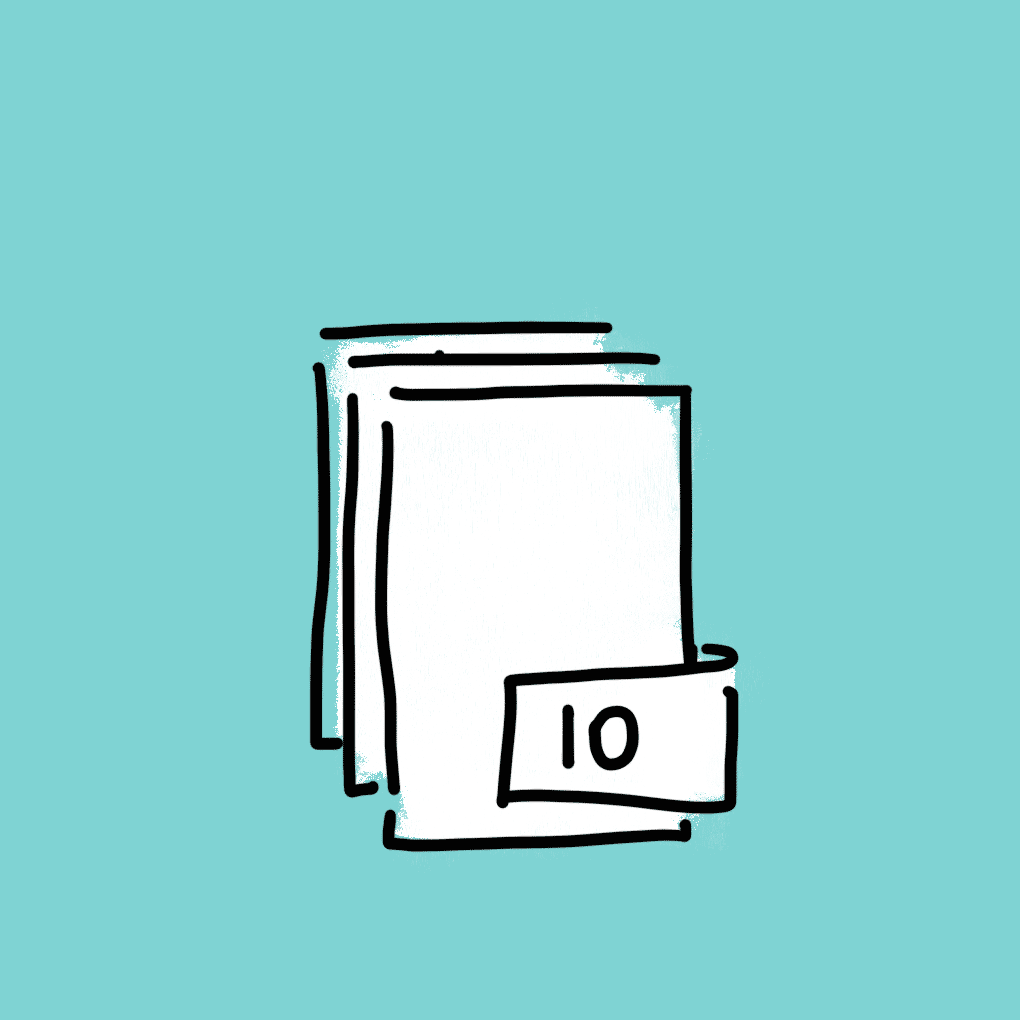 There are 10 worksheets per bundle and you can download them on this site.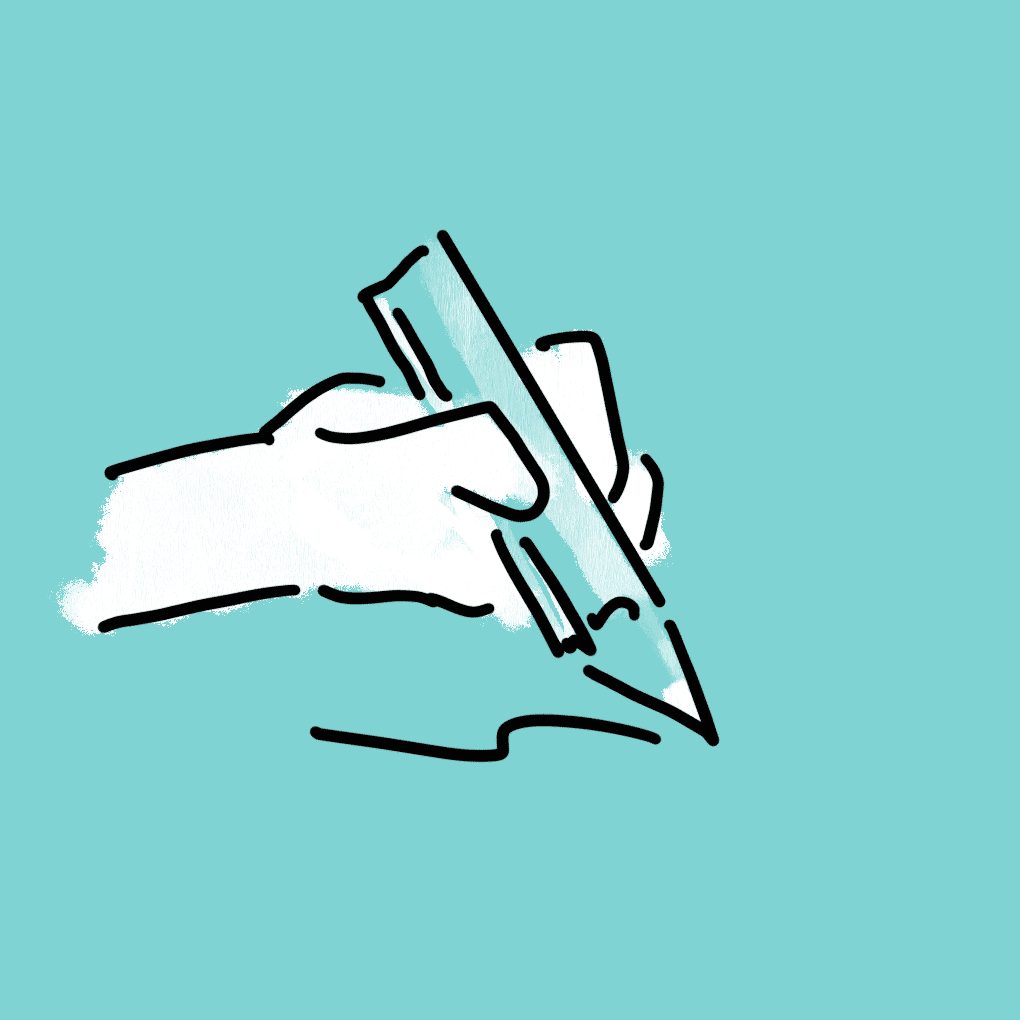 Suitable for self-assessment in the classroom, or for individual use at home.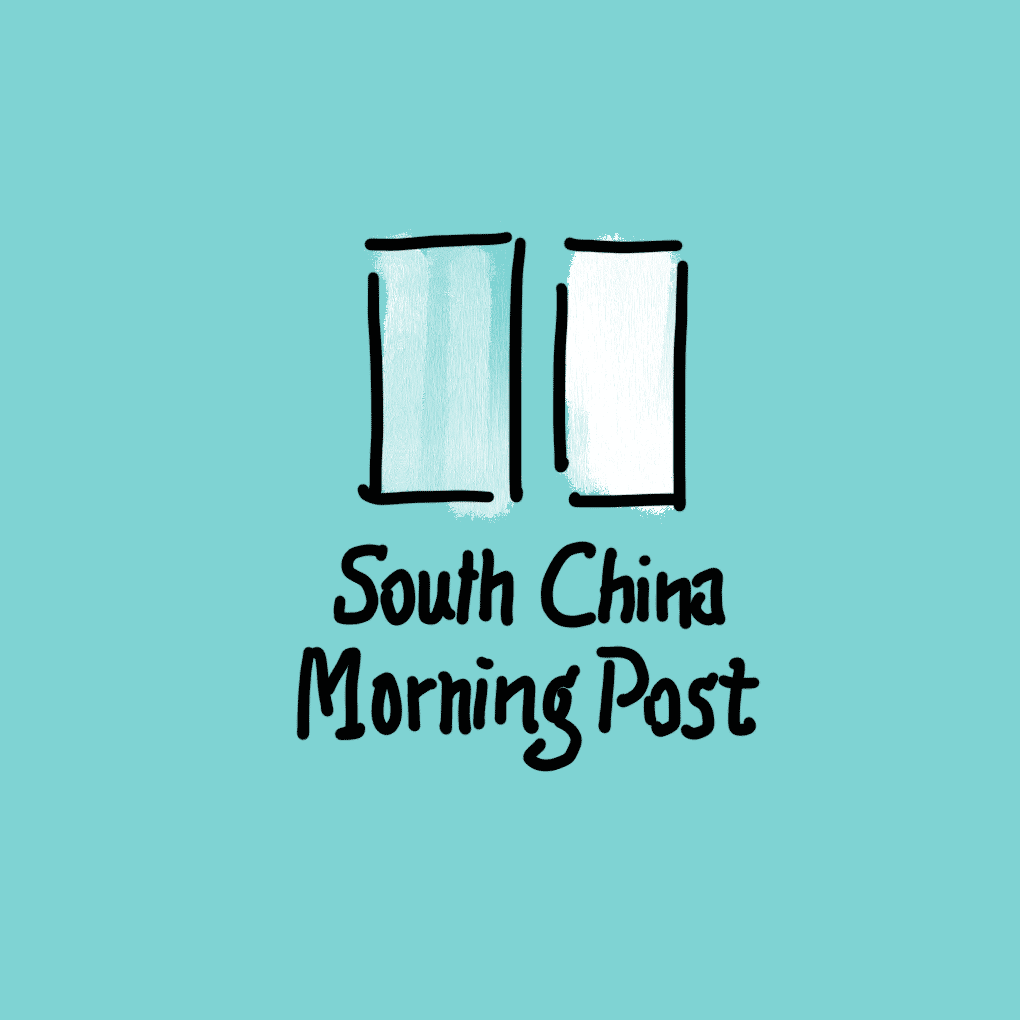 Our worksheets are part of South China Morning Post 'Posties'.
A Lesson in an Image
We believe Creative Thinking can be taught and that social-emotional topics such as internet safety, sustainability and mental health provide an ideal platform to spark discussion and train 21st century skills.
Our design-led teaching slides contain a collection of lessons built around carefully curated artworks and illustrations. Learning outcomes include discussion and reflection around the topical subject matter as well as building Creative and critical thinking through visual literacy.
The lessons are aimed at 8-13 year olds and include teacher notes, editable Powerpoint slides and printable worksheets.
Each toolkit is built around a different 'hot topic' ranging from internet safety to healthy eating and sustainability. A visible thinking routine methodology is used to deconstruct the images and facilitate discussion. Lessons are suitable for virtual or face to face teaching.
To complement the lessons, we have a series of mobile pop-up exhibitions that are easily assembled and showcase EYEYAH's eye-catching artworks and interactive activities.
Contact education@eyeyah.com for details.