Exhibitions
We find exhibitions are a great way to create memorable experiences and a way to immerse people in ideas and moods.
Demystifying art and making exhibitions about topics which resonate with young people is important to us. Large scale artworks and fun interactive elements are signature EYEYAH! Trademarks. We want to nurture a new generation of art lovers and create an interest for the arts to flourish in the future.
From exhibitions about TRASH and global warming to internet safety, no topic is off-limits. We have worked with museums, galleries and commercial spaces to create some cutting-edge art shows. Creating visual spectacles both big and small is embedded in our DNA. Where possible we utilise cutting edge technology to explore ideas through art. We believe ideas are best remembered via the eyes. Especially in young people. That's why we focus an art & design led experiences.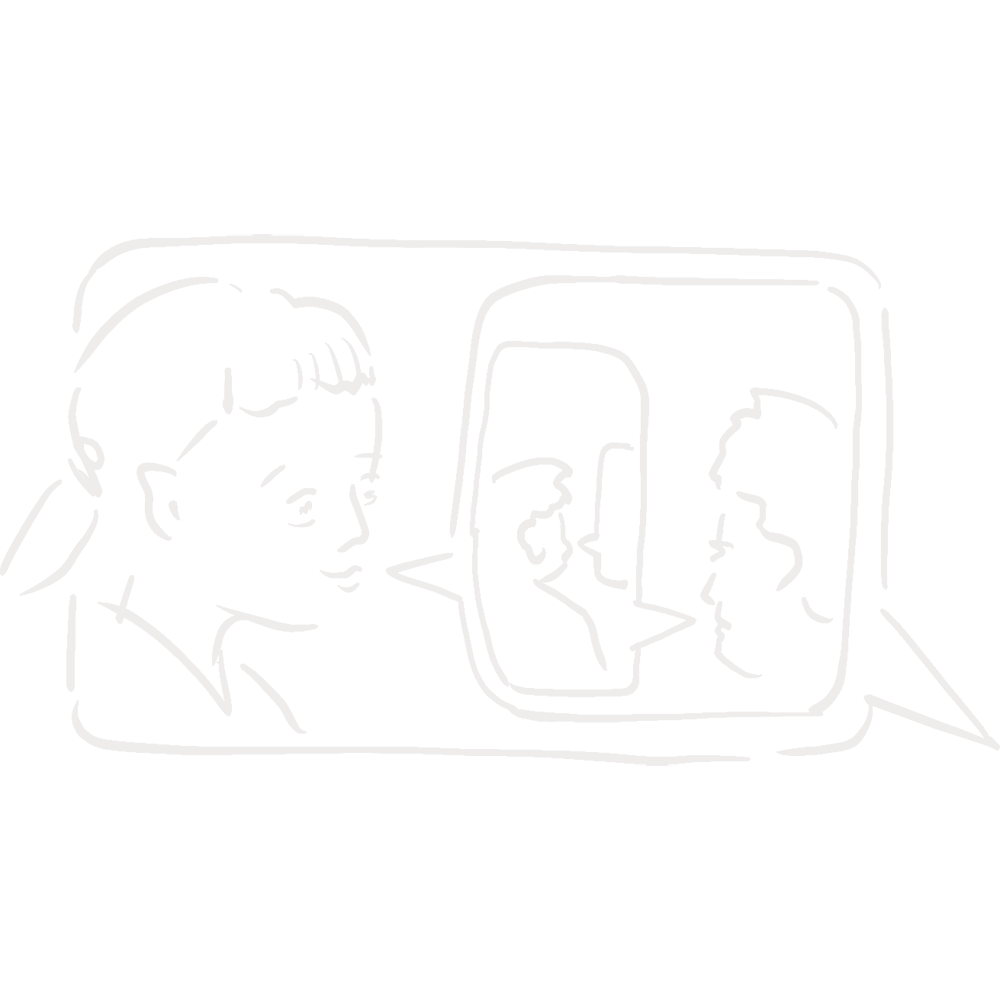 Engaging people in conversation is key to deepening experiences. We create shows which visitors can interact with and want to spend time with.