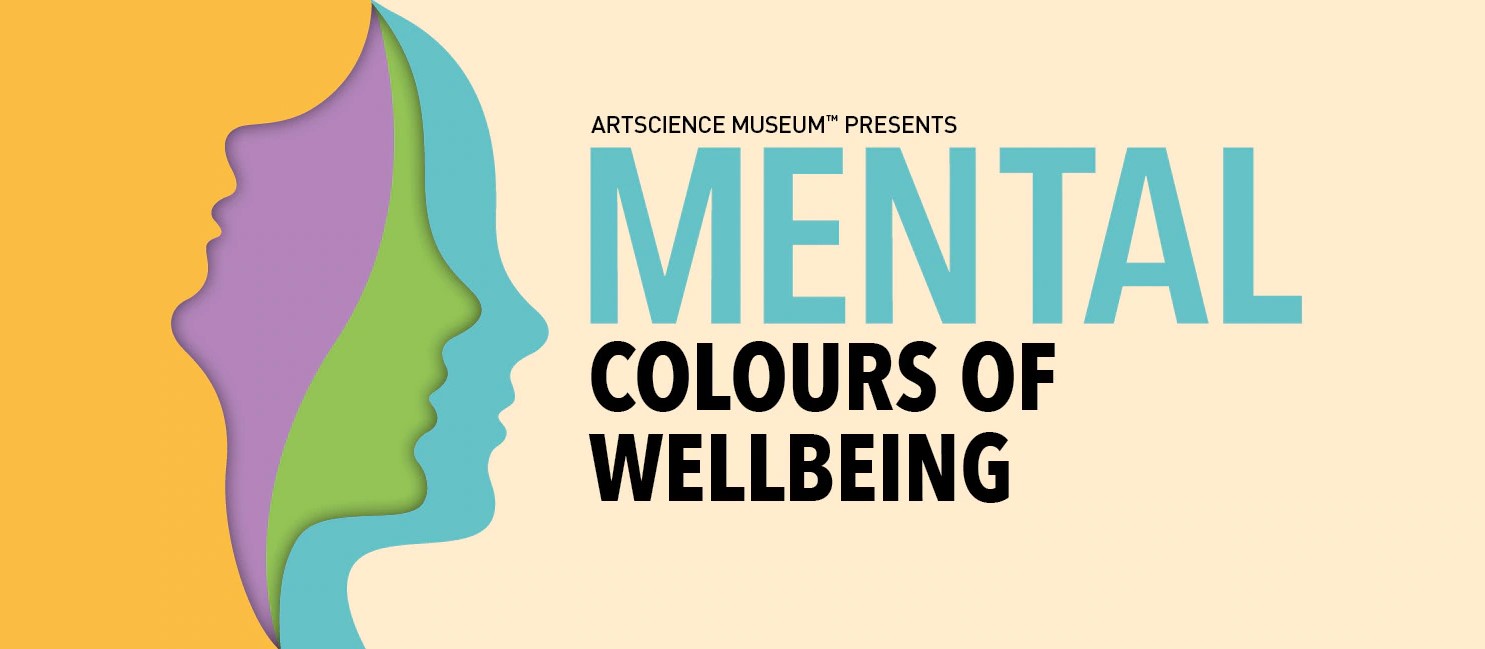 MENTAL: Colours of Wellbeing x EYEYAH! at ArtScience Museum
18 Nov 2022
MENTAL: Colours of Wellbeing is not an exhibition about mental illness, treatments, or cures. It is a welcoming place where you can confront societal bias and stereotypes around mental health. MENTAL invites you to embark on an intimate and personal journey that explores the many ways of being, surviving and making connections, that have become increasingly important to us all.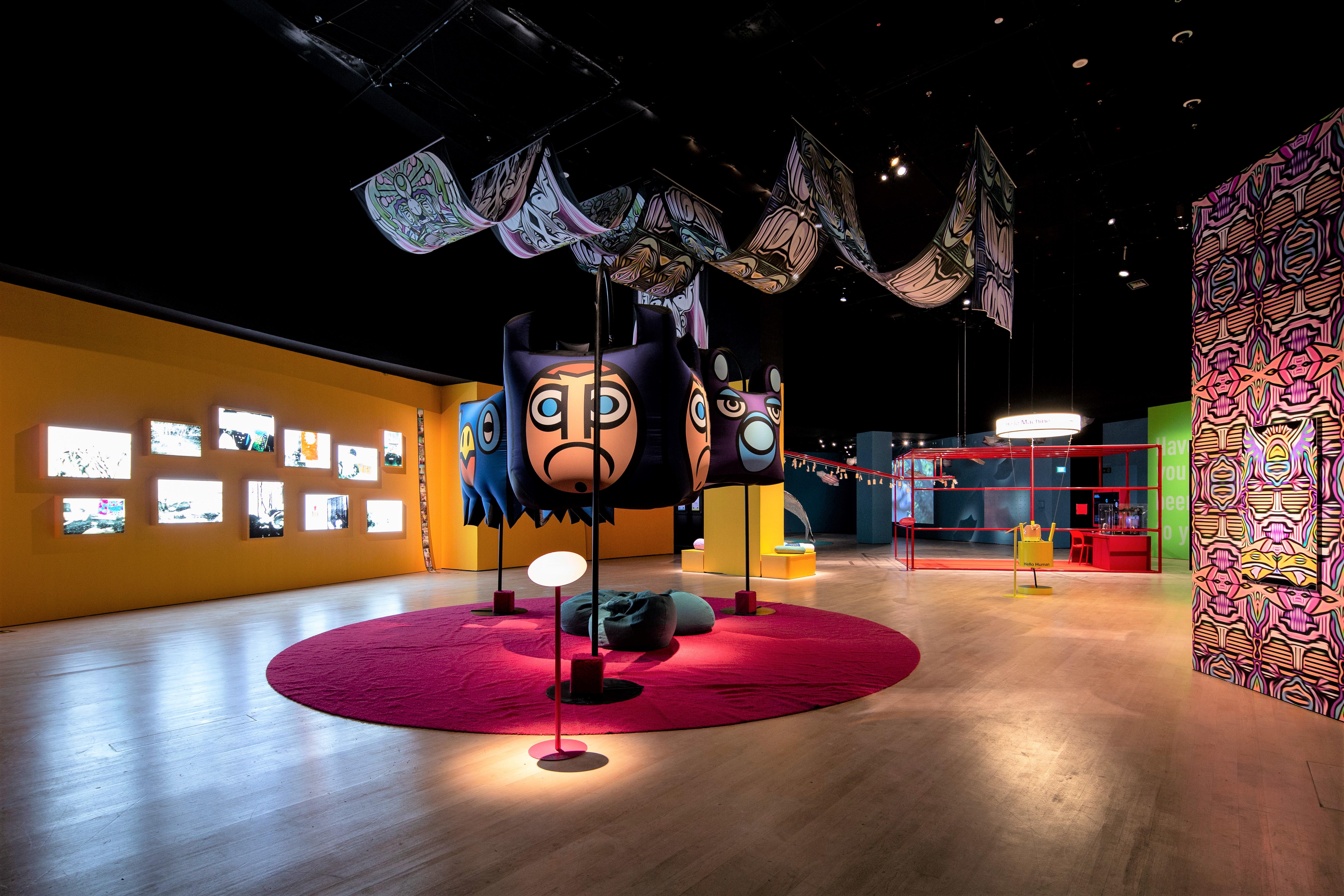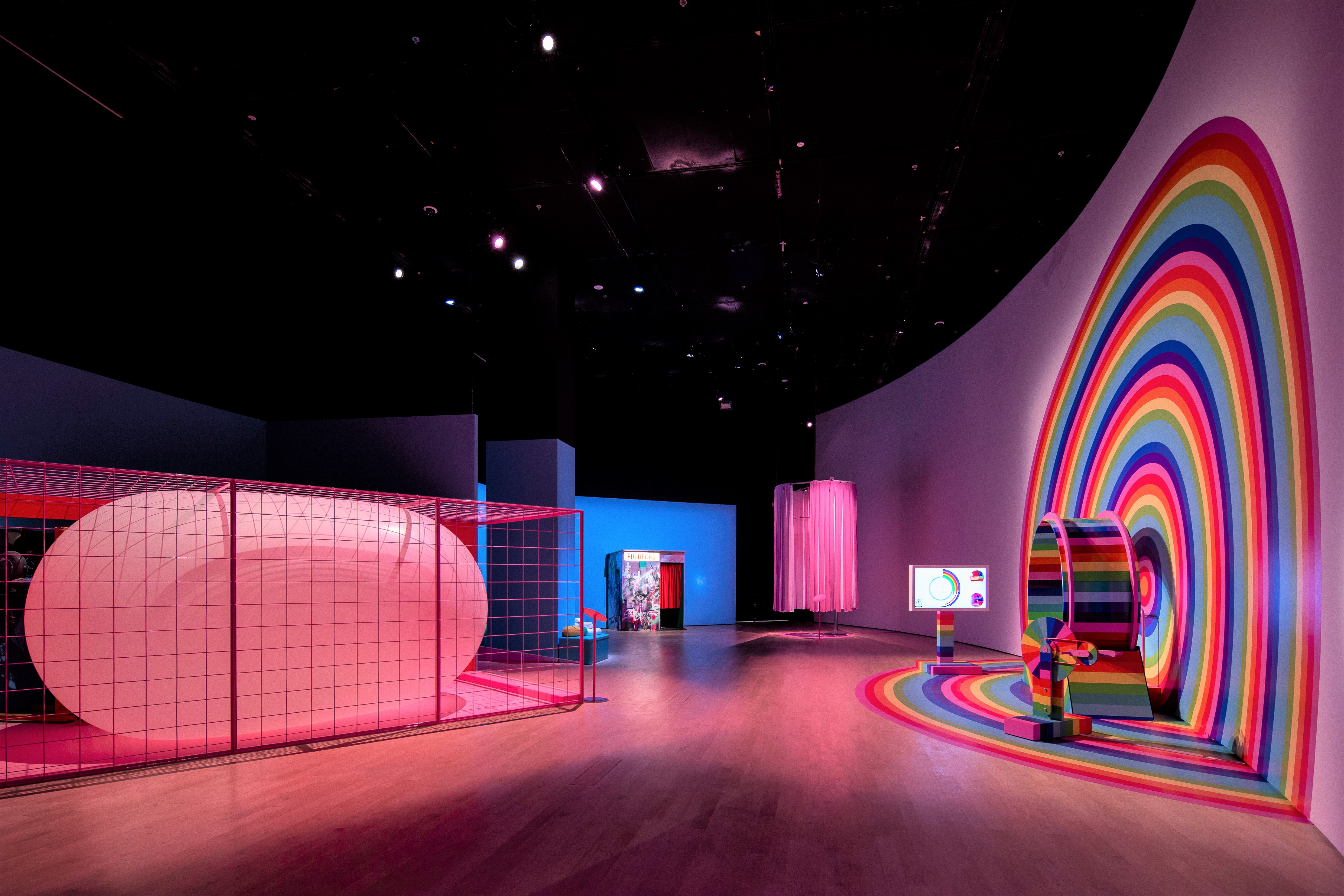 The exhibition features 24 interactive exhibits, art projects and large-scale installations by international artists, makers, scientists and designers that reflect a range of perspectives on mental health and ways of being. In addition, there are seven artworks by Singaporean and Southeast Asian artists that explore mental health from a uniquely Southeast Asian perspective. EYEYAH! is one of the seven local collectives invited to showcase in the exhibition that runs from 3 Sept. 2022 – 26 Feb 2023.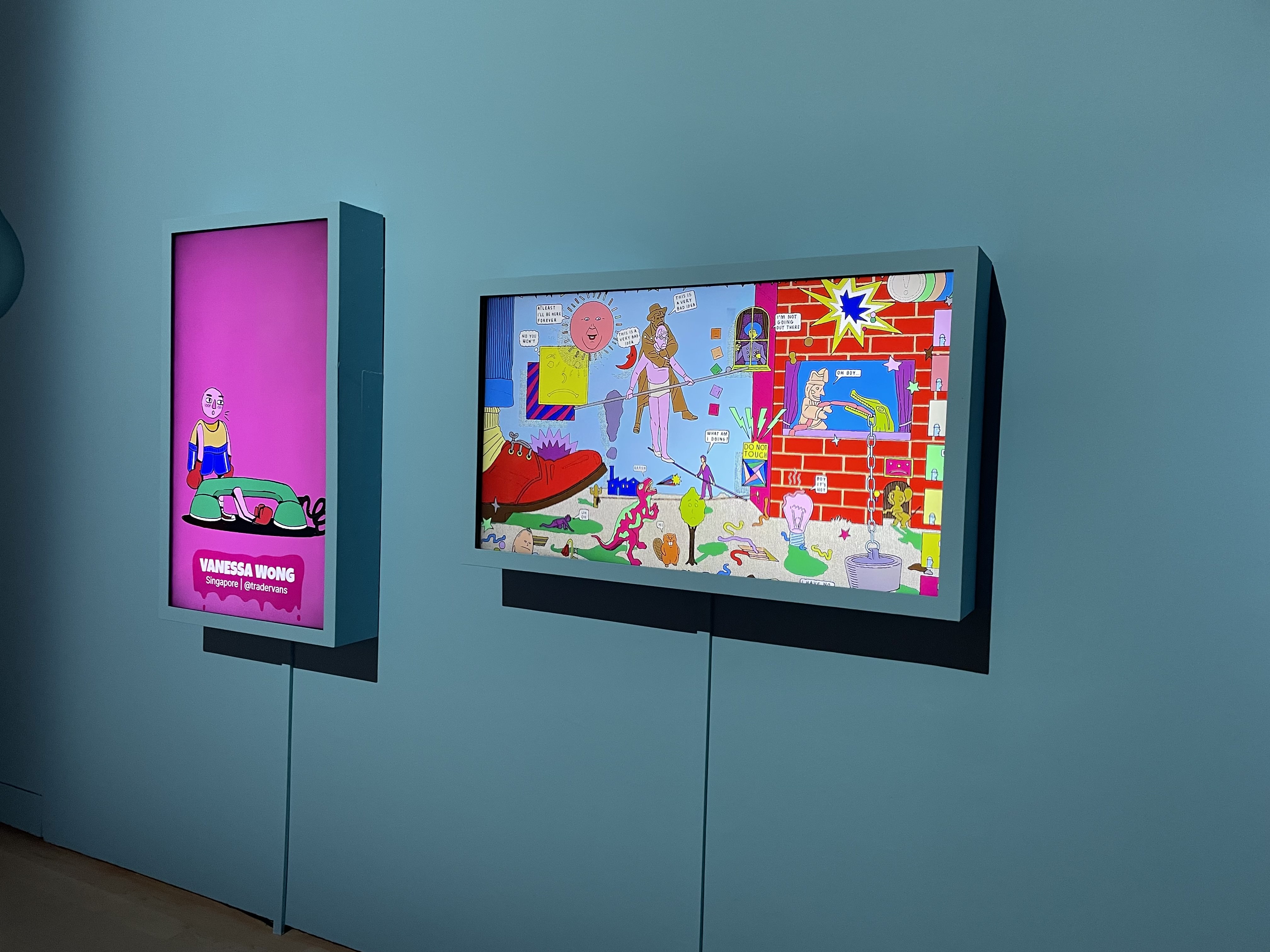 The EYEYAH! animations focus on anxieties faced by youth such as social anxiety, loneliness and negative thoughts. Each animation allows the audience to connect the dots and explore their own feelings on the topic.