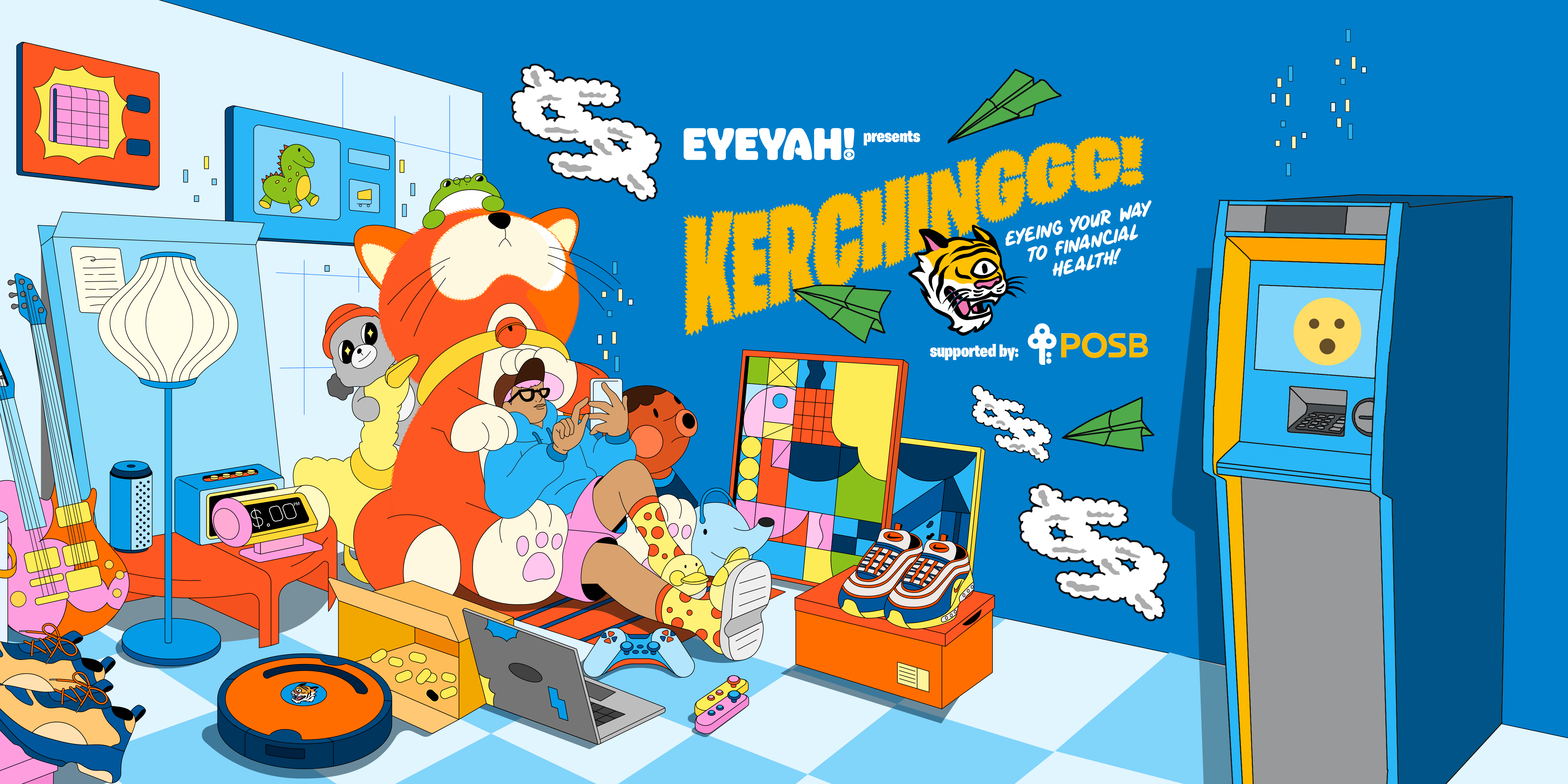 Primary School Students Eye their way to Financial Health
26 Jul 2023
This is a recap of the learning outcomes from EYEYAH! x POSB primary school program. Parents and guardians can show the student the illustrations to prompt recall and conversation.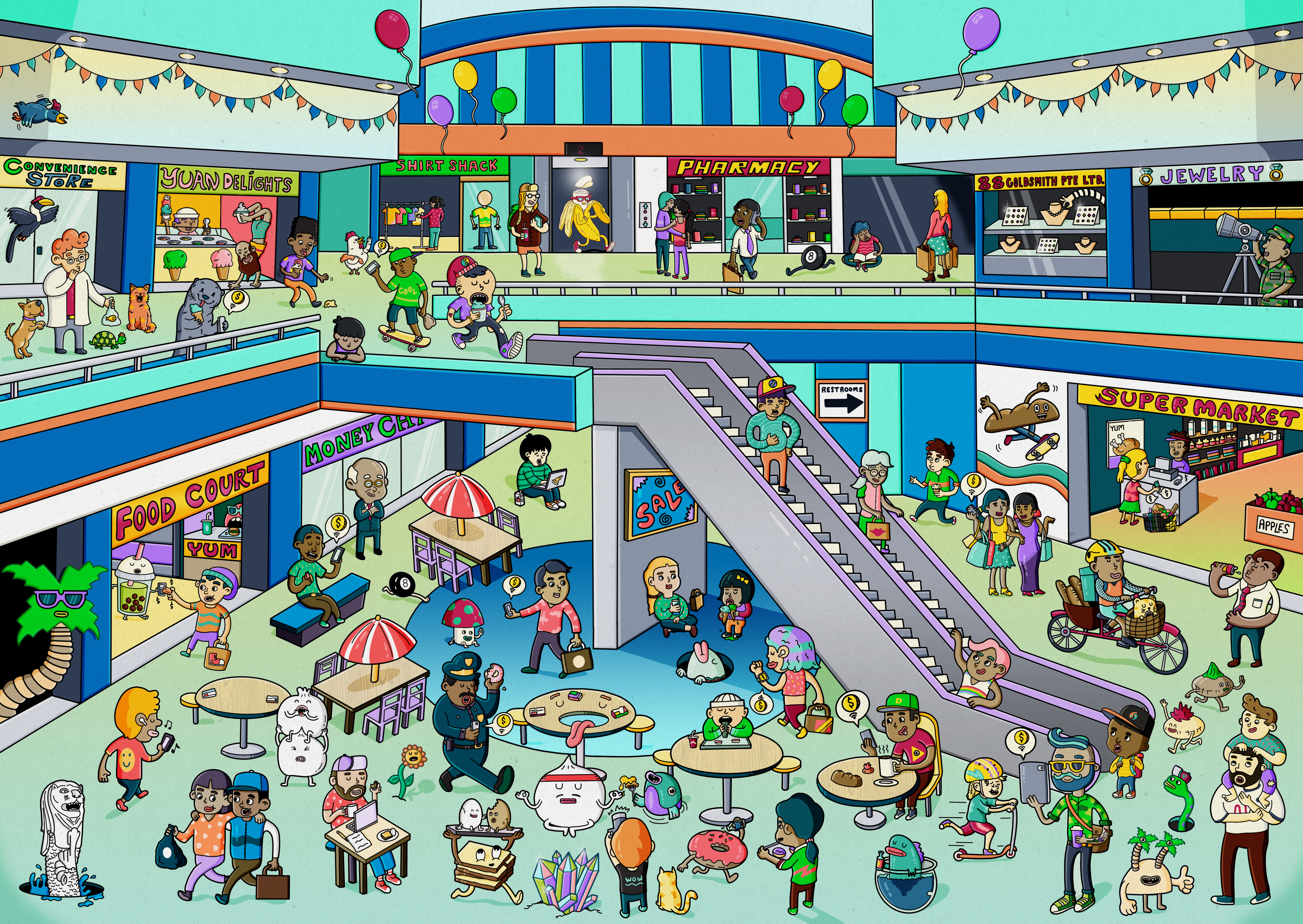 "Invisible" money, digital transactions, differences between digital cash physical cash, credit card and debit card.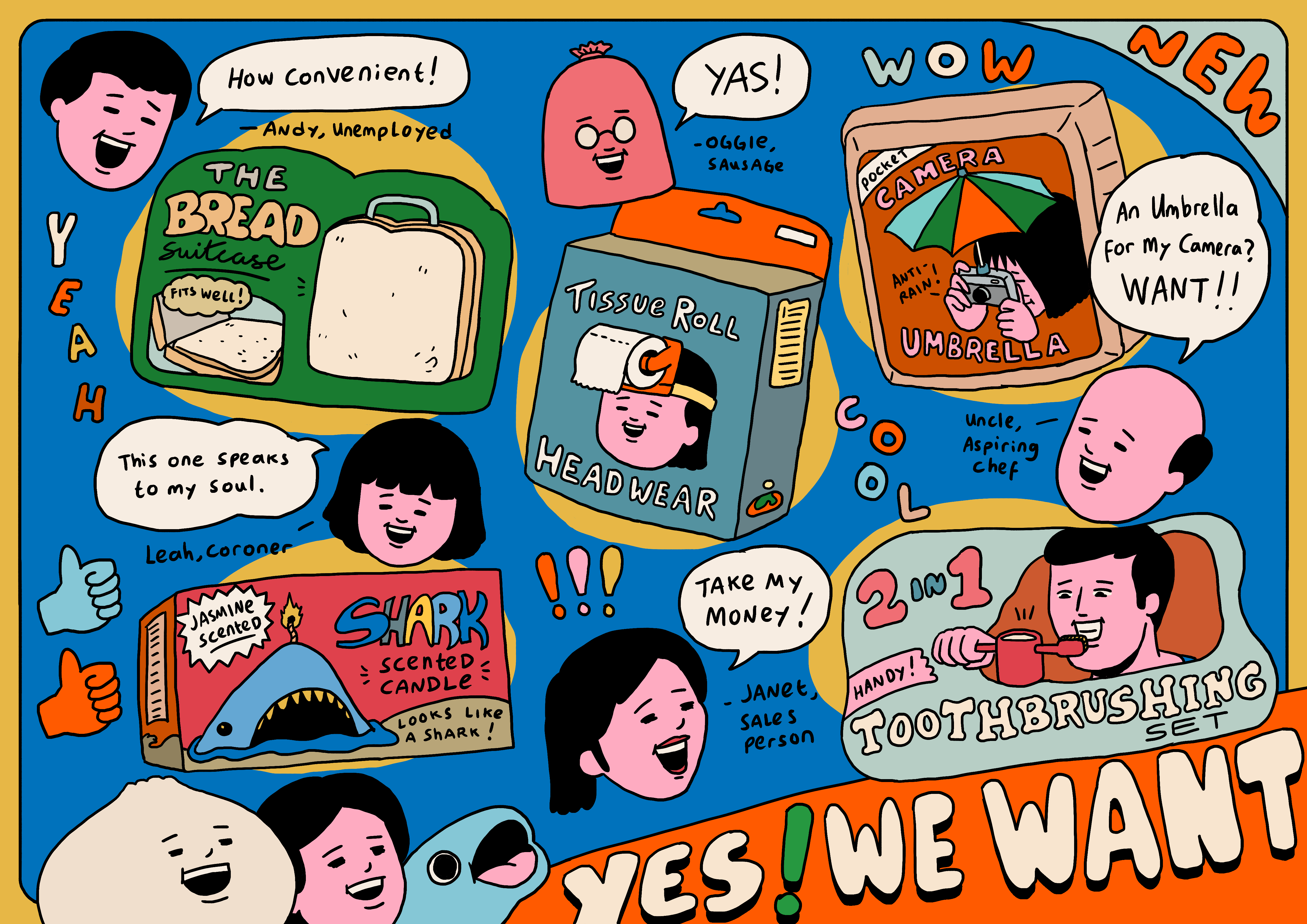 The distinction between Needs VS Wants 
Take our Needs VS Wants Kahoot Quiz and see if you can decipher which is a Need and which is a Want!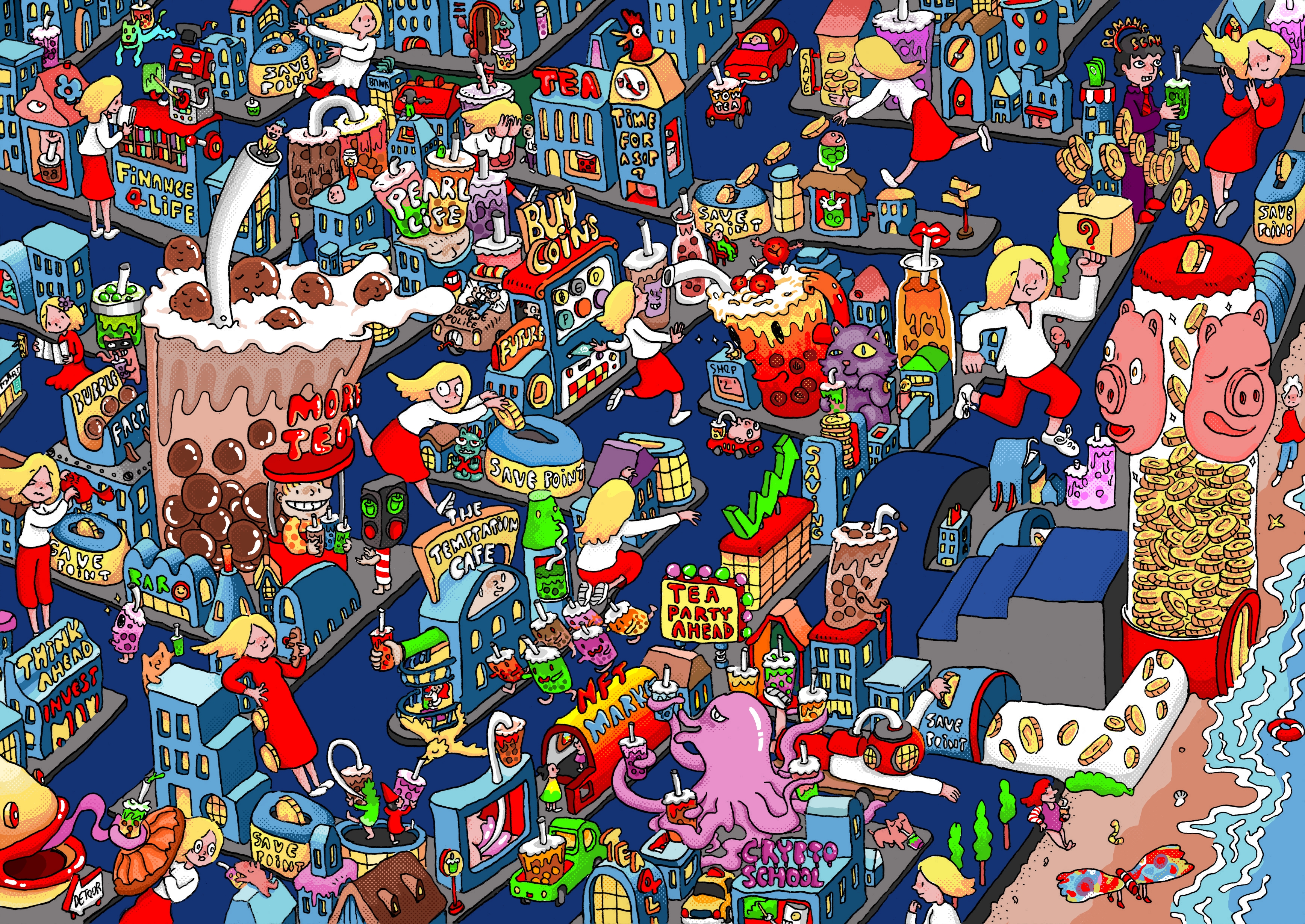 The cost of daily things
Try out our Kahoot Quiz and see how well you can tell how much each item costs!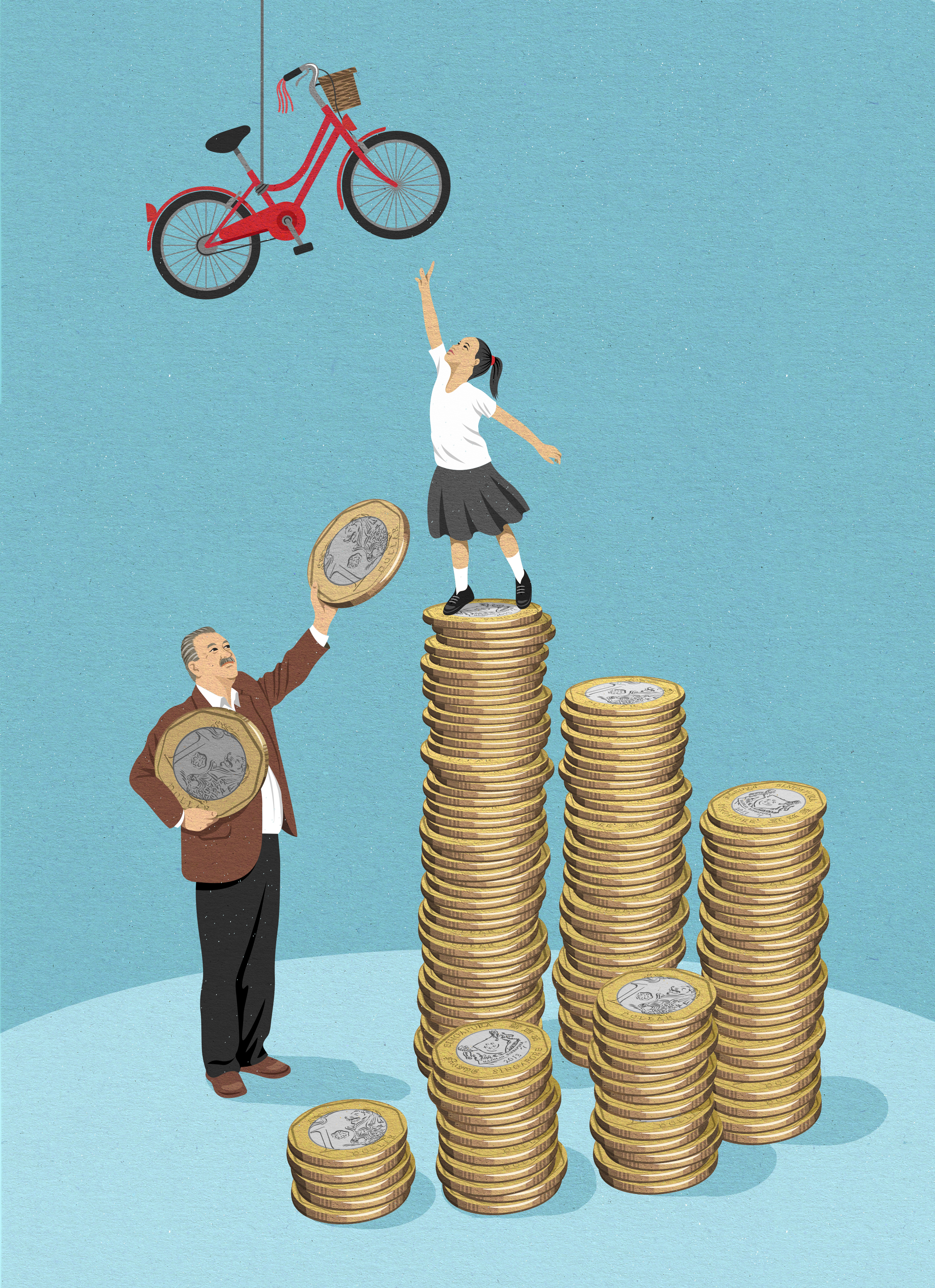 Saving and Delayed Gratification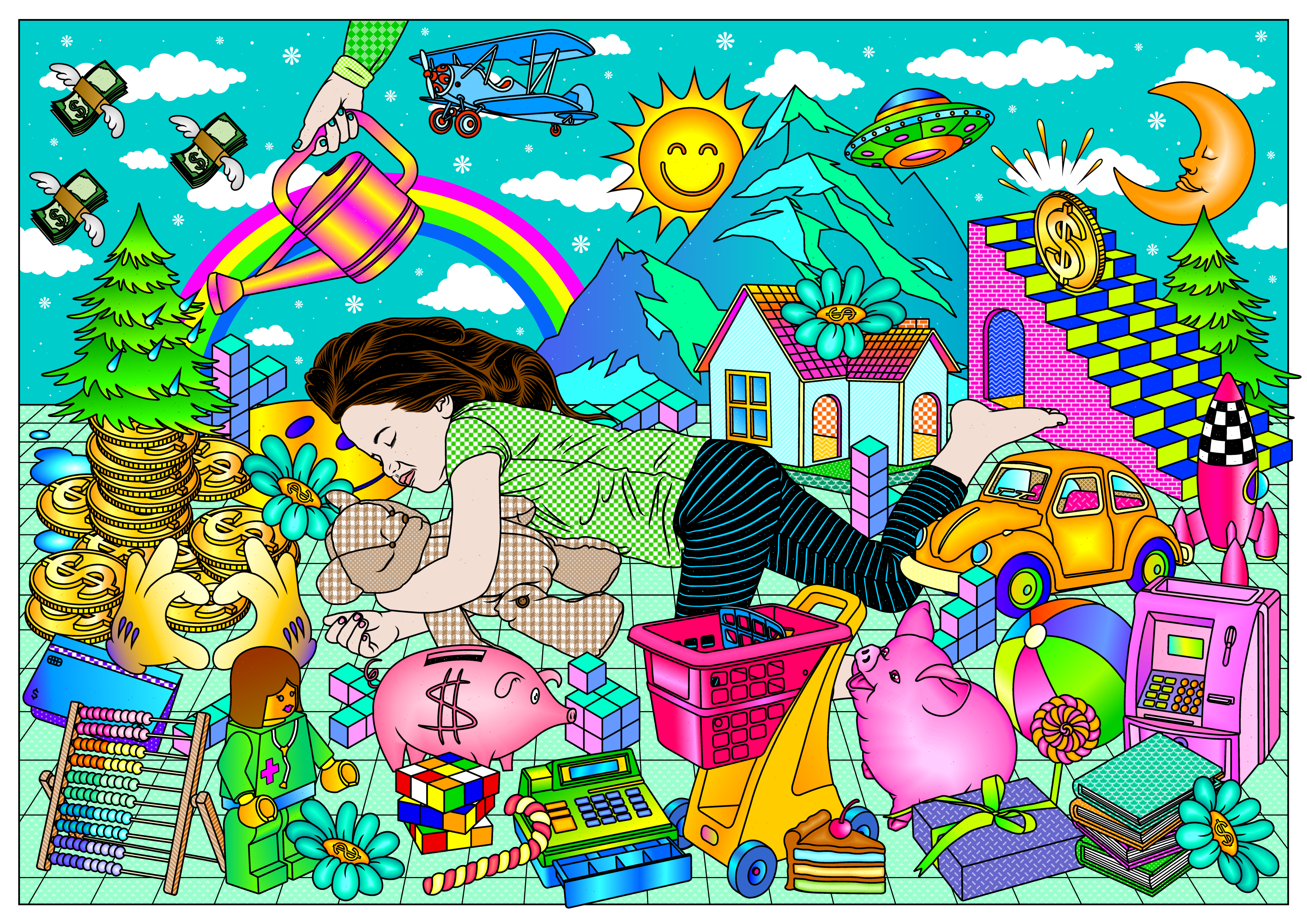 Compound Interest
What Einstein describes as " the eighth wonder of the world."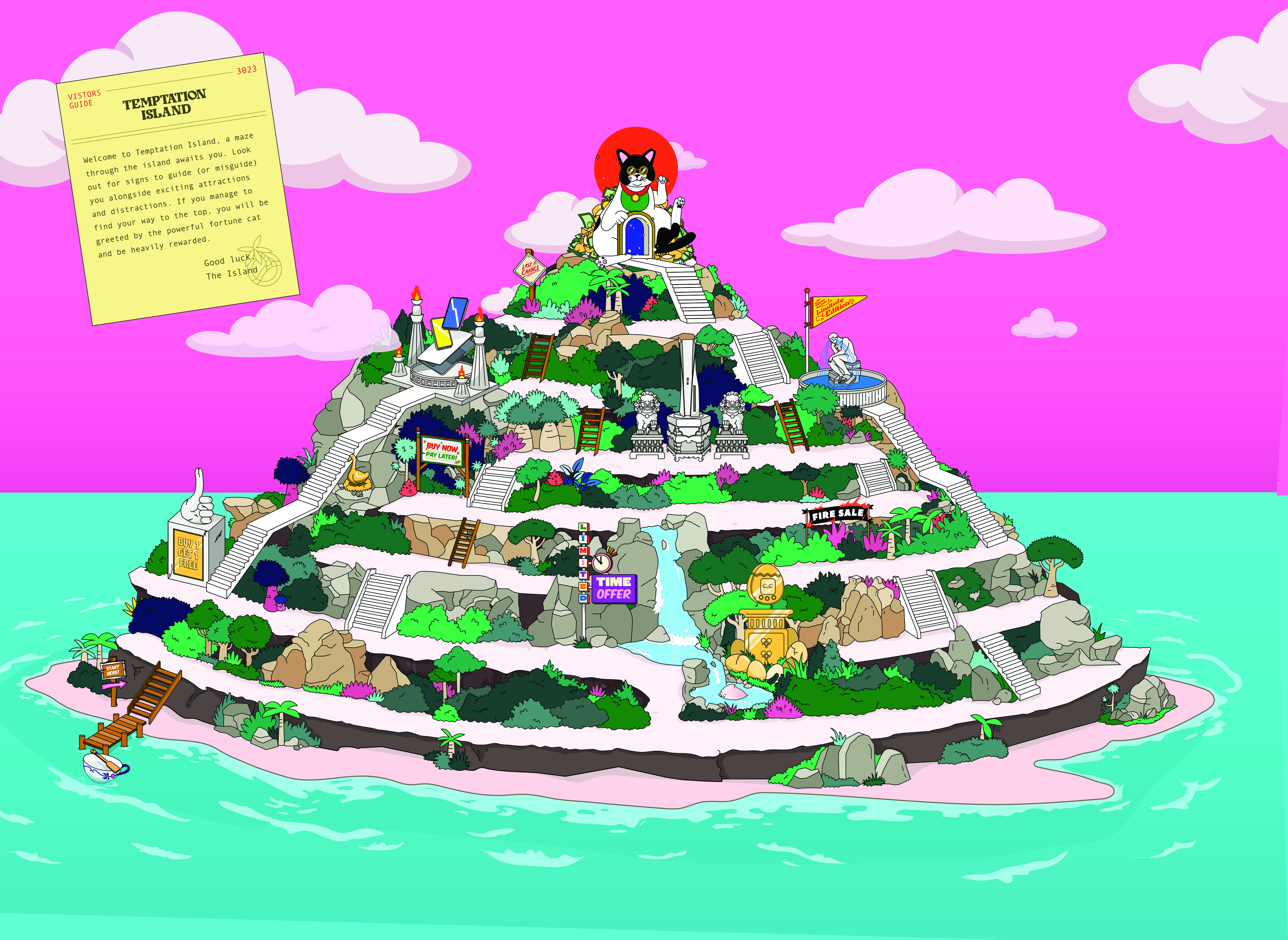 Temptations to Spend
Can you remember some tactics and techniques companies use to tempt us to part with our money?
If you would like to learn more, please click here to check out our MONEY Issue, for more fun-filled illustrations and activities about Financial Literacy.