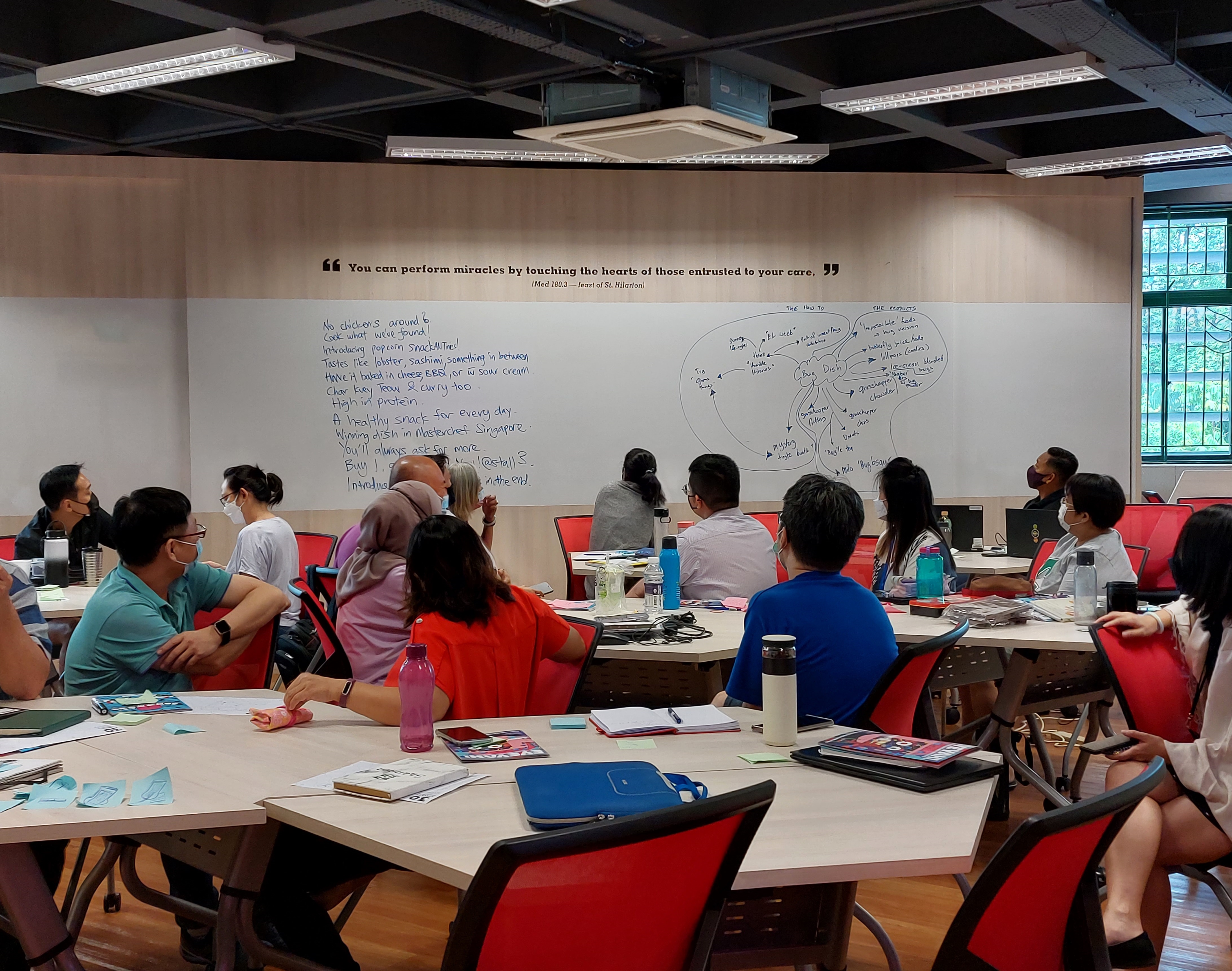 Design Thinking Workshop for teachers of St Joseph's Institution Junior
12 Jul 2022
In June 2022, 33 teachers from SJI Jr. took part in a half-day visually led interactive workshop that used illustrations to take participants on a journey of how a designer thinks and solves problems, with emphasis on developing creative confidence and critical thinking skills.
Content:
Introduction and warm-up.
Visual literacy: practise slow looking & observation. Both key in problem solving and innovation.
Making connections: practise the art of connecting seemingly unrelated elements to spark new ideas.
Divergent thinking: coming up with many crazy ideas to solve a problem and practise collaborating like designers do.
Critical thinking: 'fake news' quiz to appreciate the need to question everything.
Creative Confidence: creating our own fake news headlines and stories.
The activities were interspersed by the latest research into teaching and assessing creative thinking, as well as anecdotes about innovators and insights into how designers solve problems.
Future Foods: introducing a bug dish to your school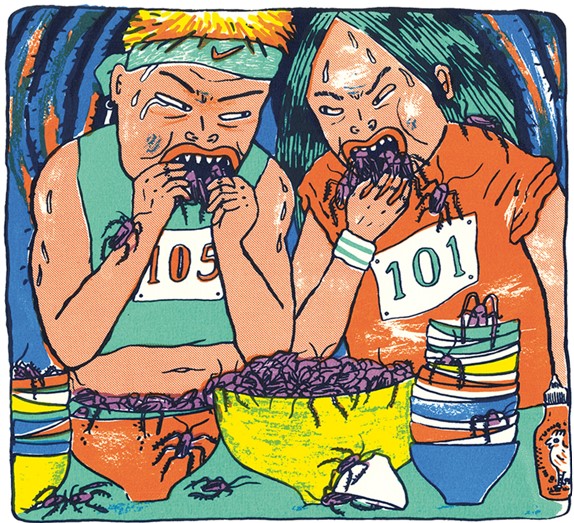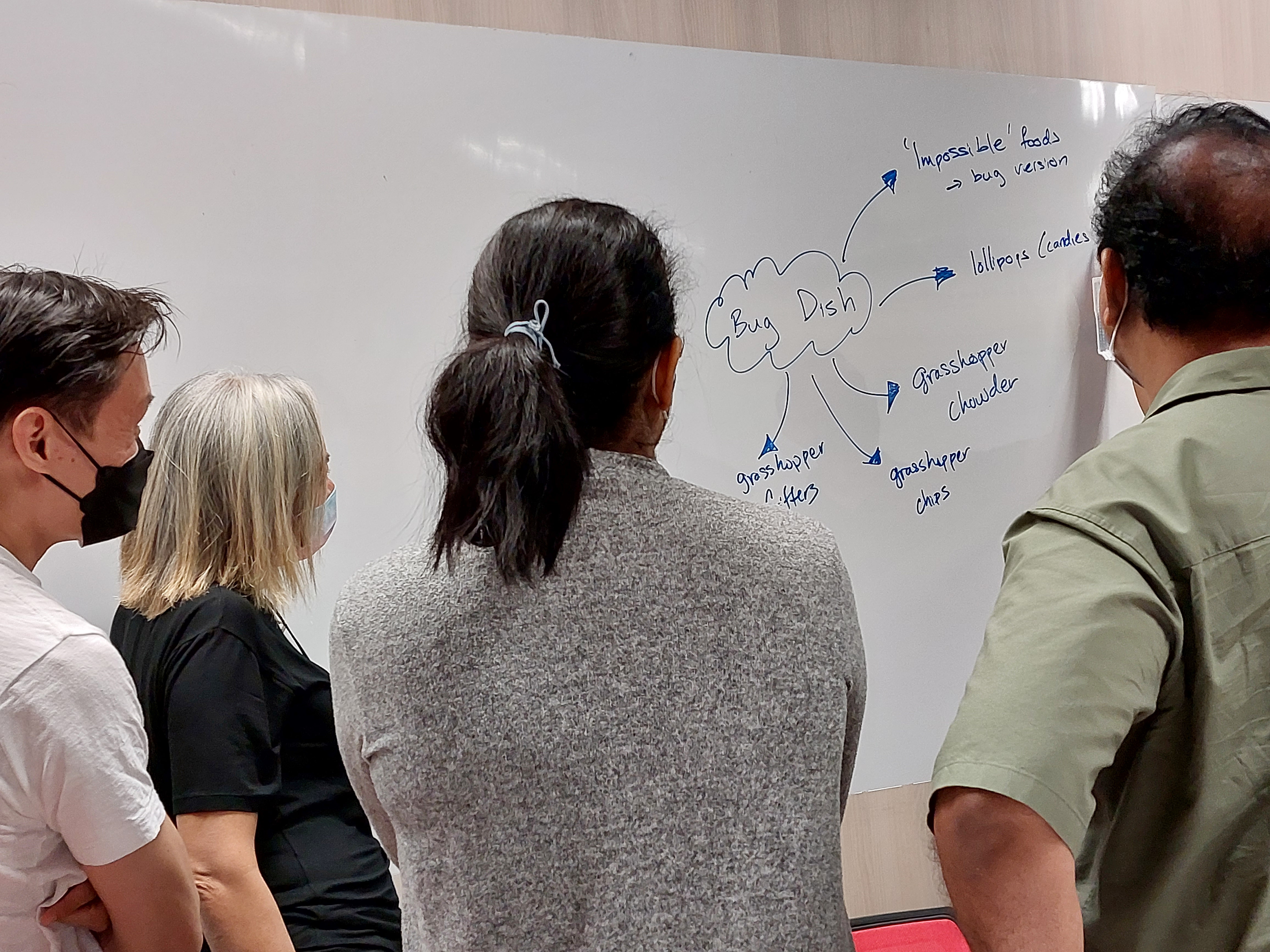 Teachers had to come up with innovative methods to convince their students to eat a dish made of bugs.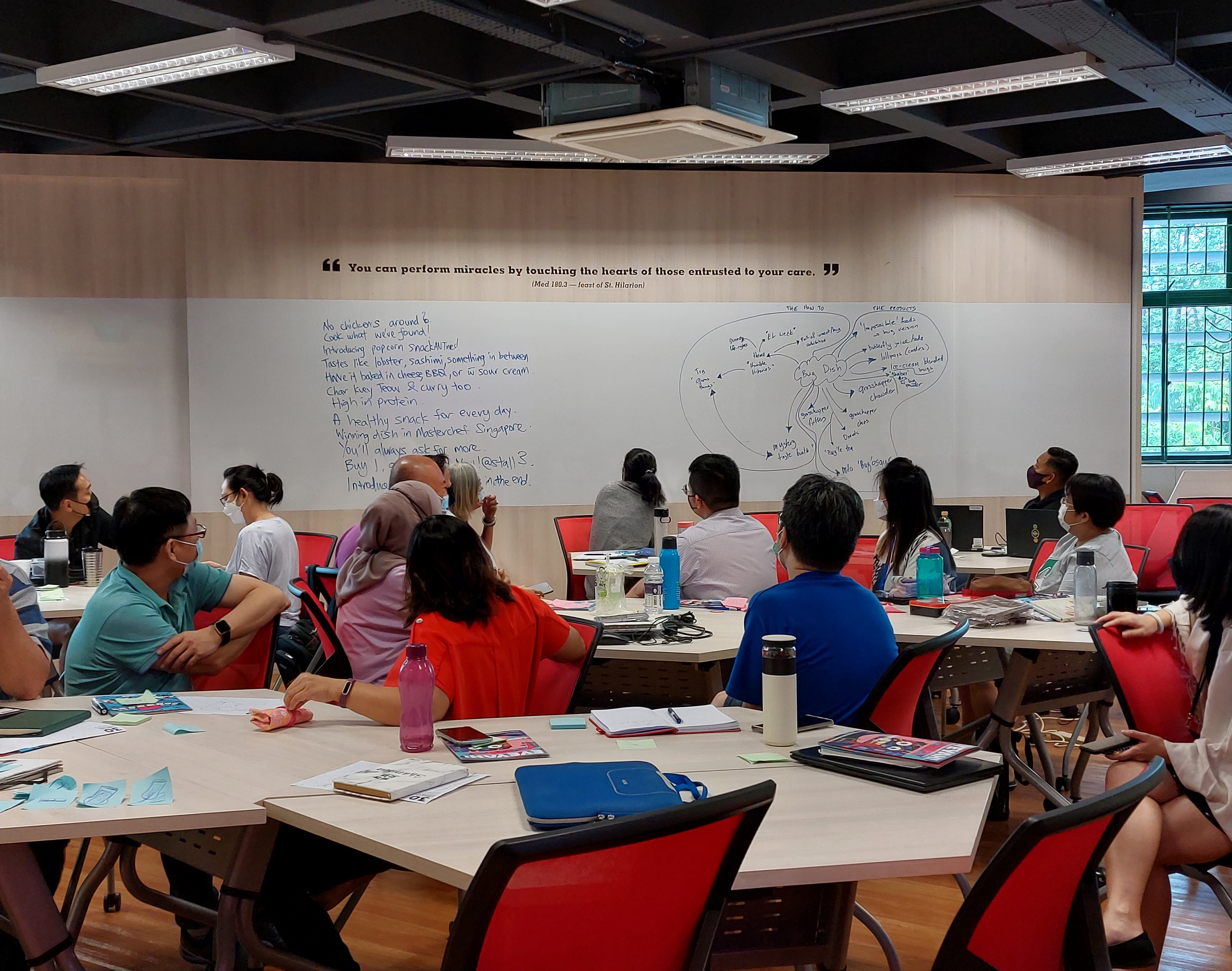 "How to Make Toast' Challenge
Participants were asked to visualise the steps involved in making toast. The surprising variety of drawings help uncover unconscious bias and illustrates how perspectives can dramatically differ.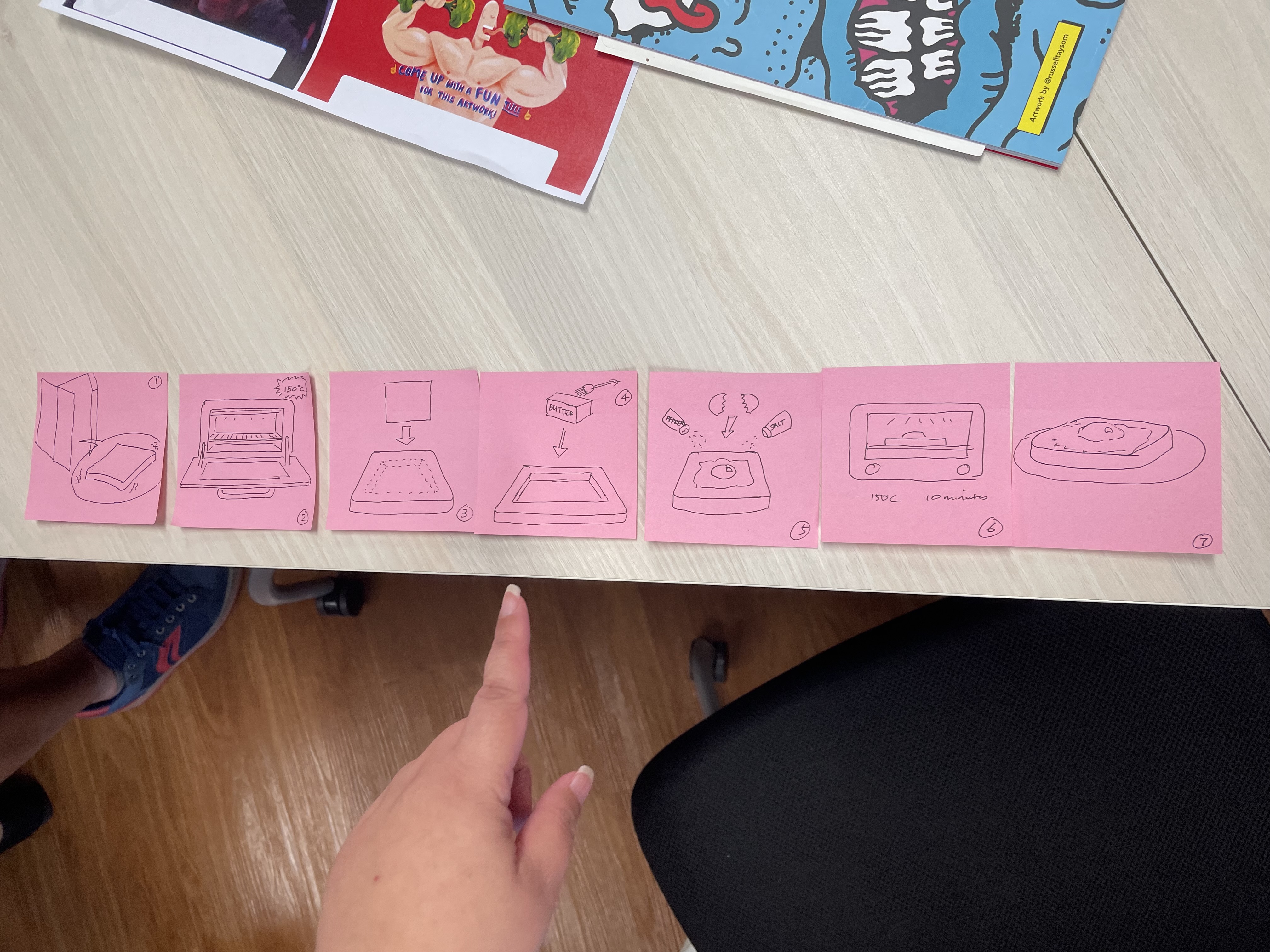 Meme Making
Memes are an excellent way of shifting perception. There was lots of laughter as the same image was duplicated with different sets of text, carrying new layers of meaning each time.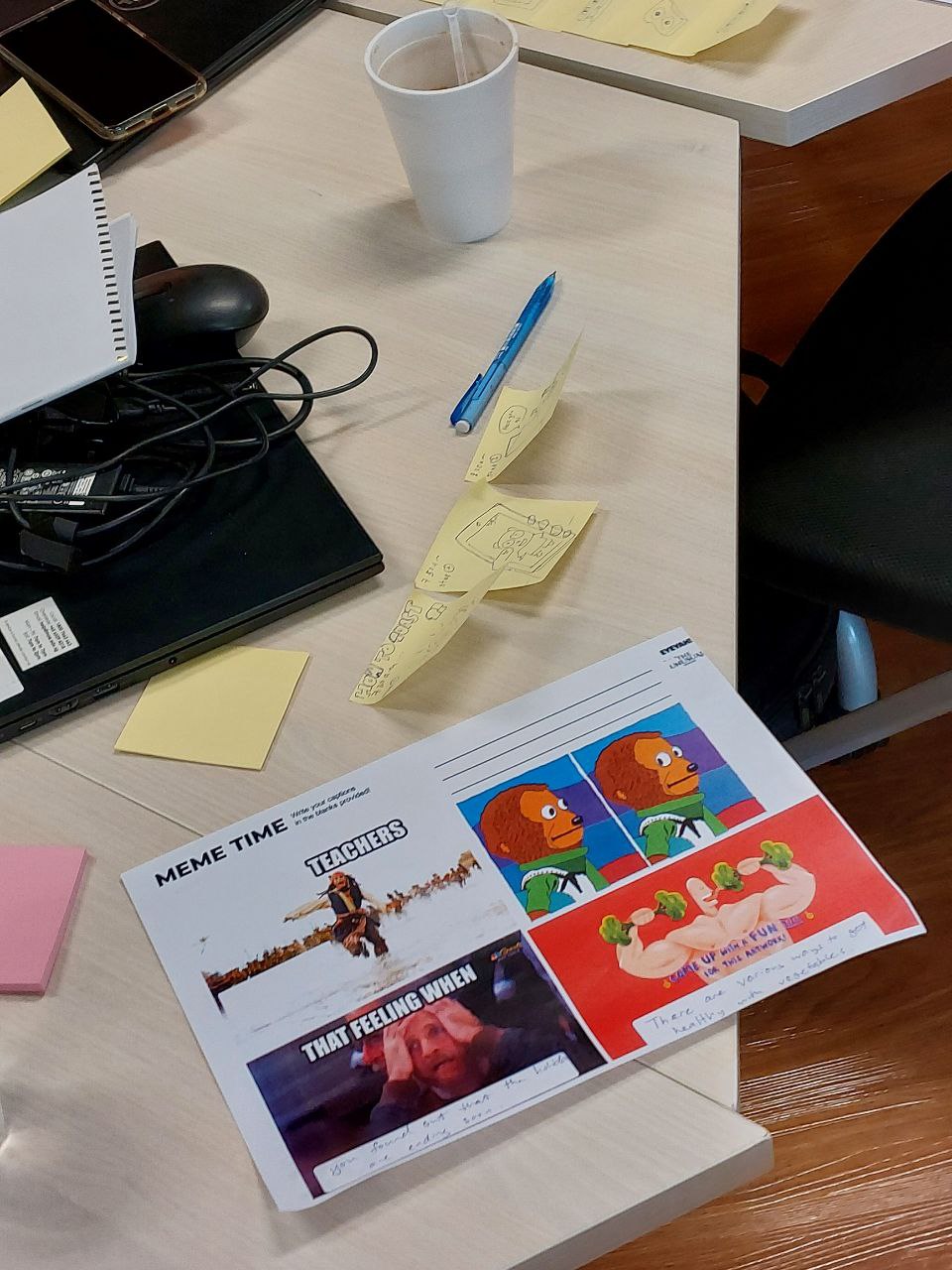 91% of participants rated the workshop 'Excellent' and 'very good'. 82% would recommend the workshop to someone else.