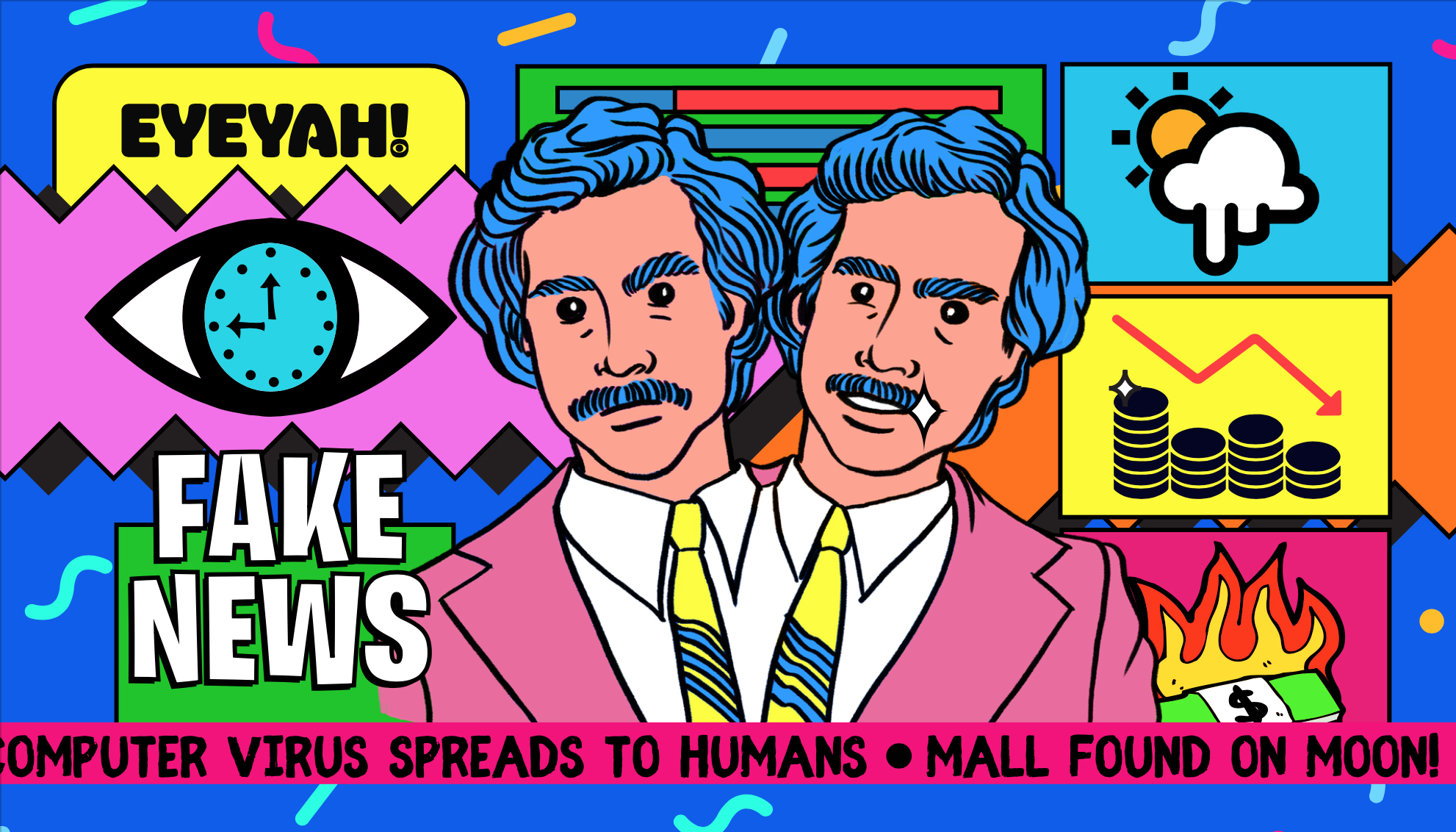 EYEYAH! launches Fake News Quiz for kids
27 Oct 2020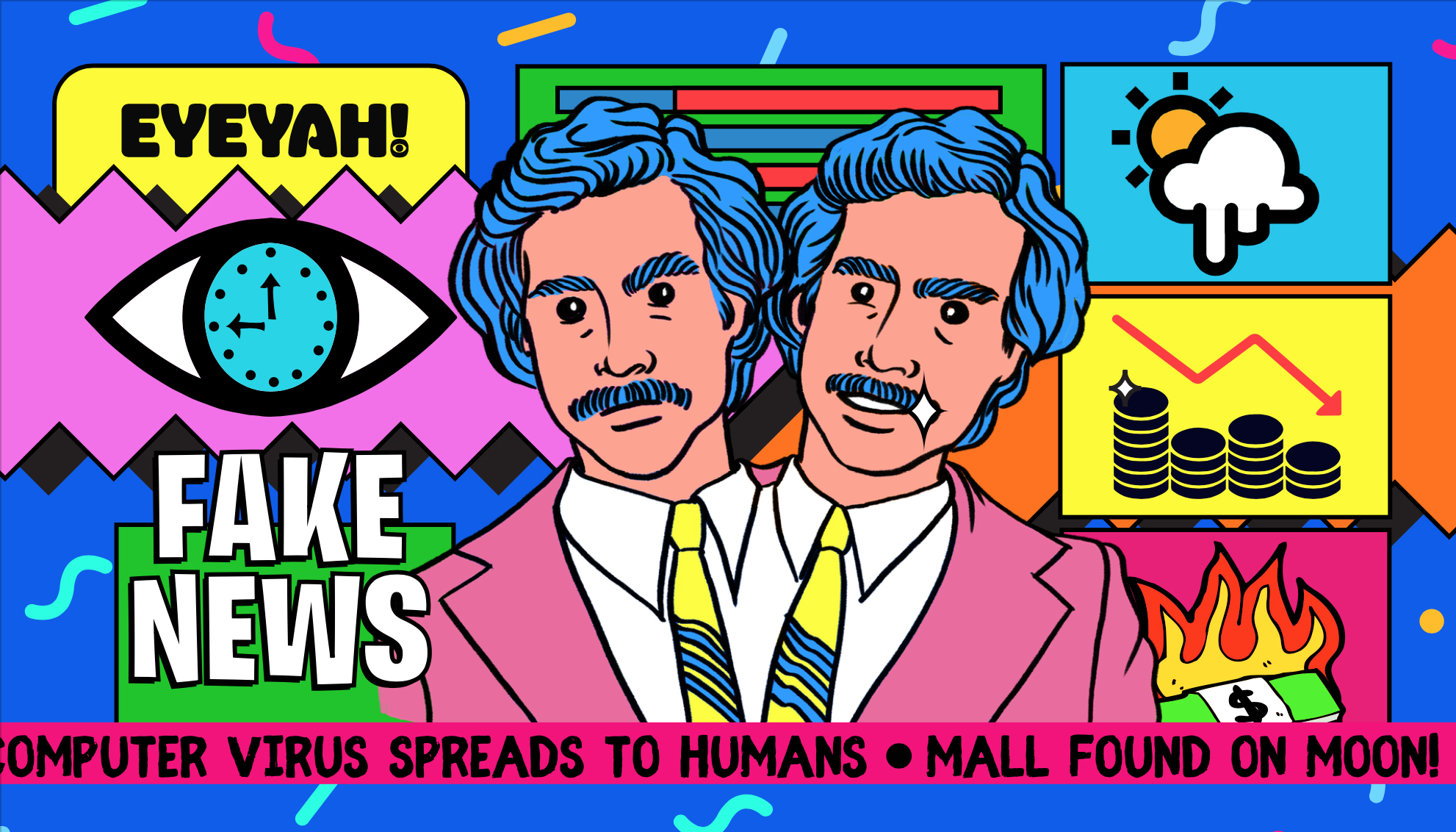 The fake news quiz poses 20 illustrated News headlines, genuine ones, and fake ones invented by EYEYAH!'s network of young fans. Timed specifically to launch in schools as an end of exams activity, the quiz is designed to improve critical thinking and awareness around fake news. Supported by a toolkit containing a series of in-class discussions, activities and a practical guide to discussions and deeper learning.
Says Tanya Wilson, Founder EYEYAH! "With an increase in clickbait headlines and the speed at which we receive and consume information daily, it is becoming increasingly difficult to spot the real news from the fake. Our quiz is built on a singular message which we believe kids should grasp from as young as primary school – pause to consider before assuming a headline is true or false."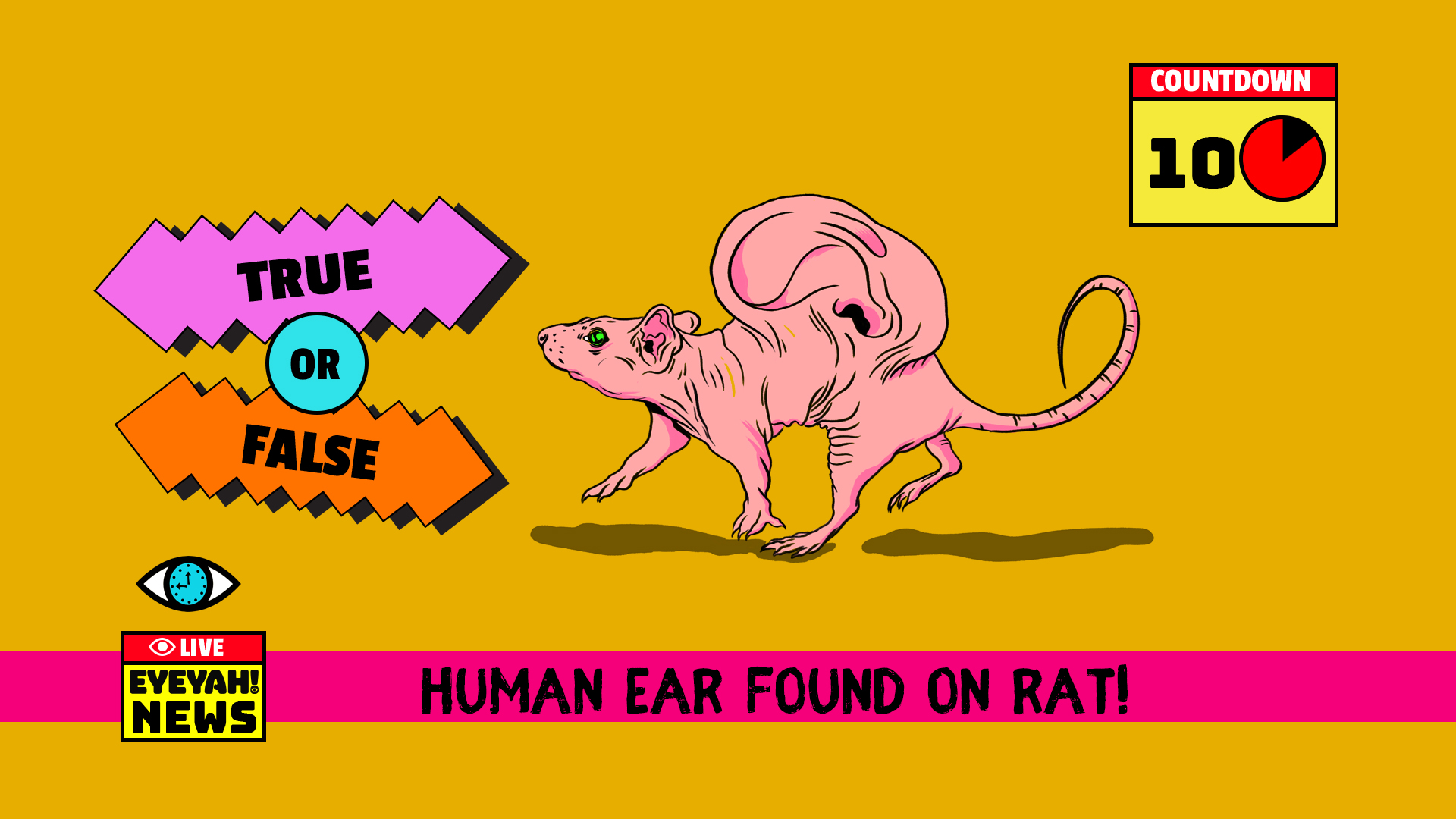 "Media literacy is an integral component in a child's education, especially in this digital day and age where information – and misinformation – travels so quickly. We are delighted to be supporting this series which helps kids develop their critical thinking skills, reinforcing the important message about pausing to consider before assuming something is true and sharing it," Said Syahrizan Mansor, Vice President, Nickelodeon Asia, ViacomCBS Networks Asia.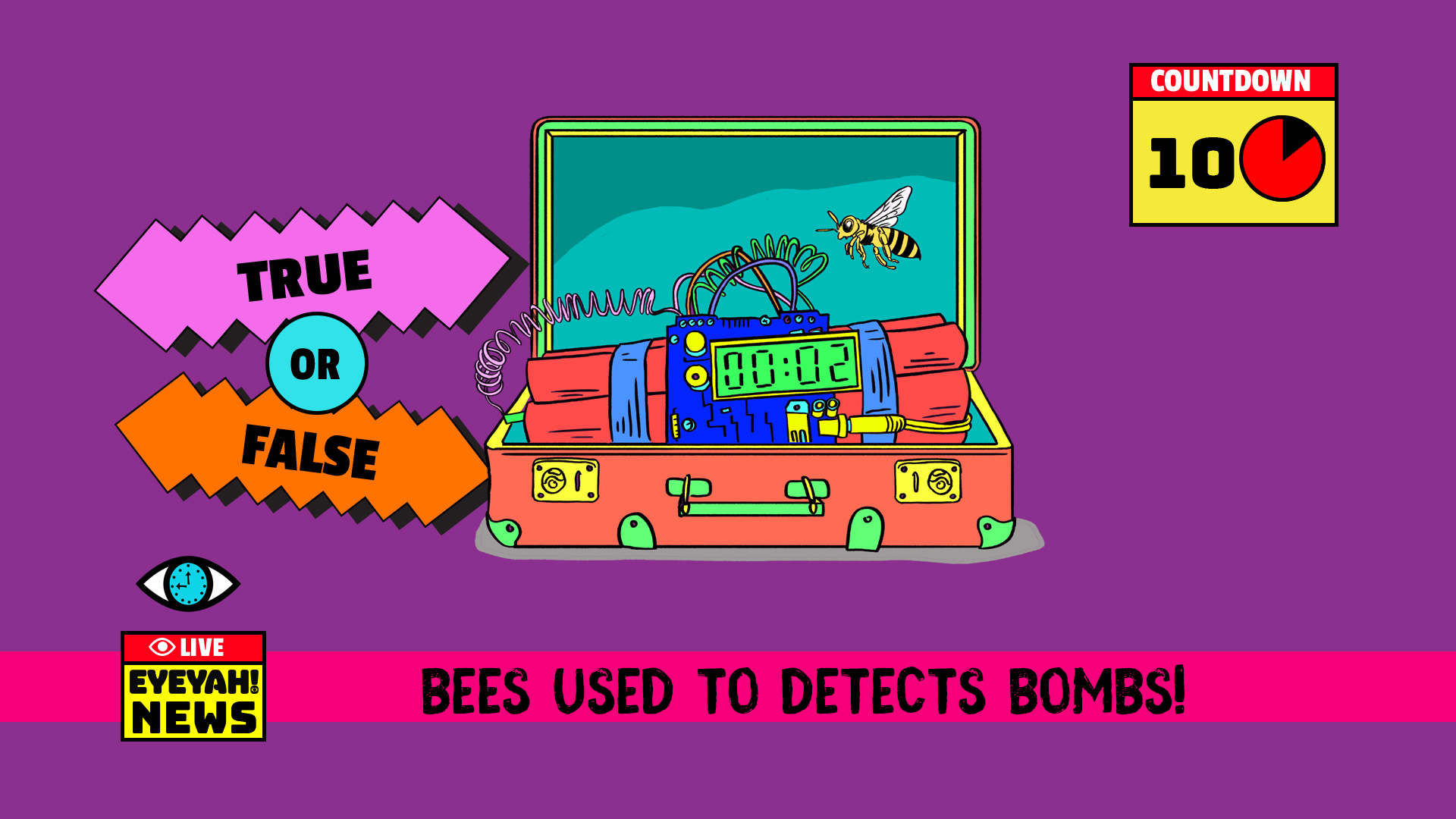 Mr Lock Wai Han, Chairman of the Media Literacy Council said "It is now more critical than ever to educate youths to be discerning in consuming information from online sources. We are proud to support EYEYAH!'s efforts to promote digital literacy, and believe that driving these crucial learning points through gamification will enhance the experiences of students as they pick up critical thinking skills and become better equipped to navigate the online space."

Supported by