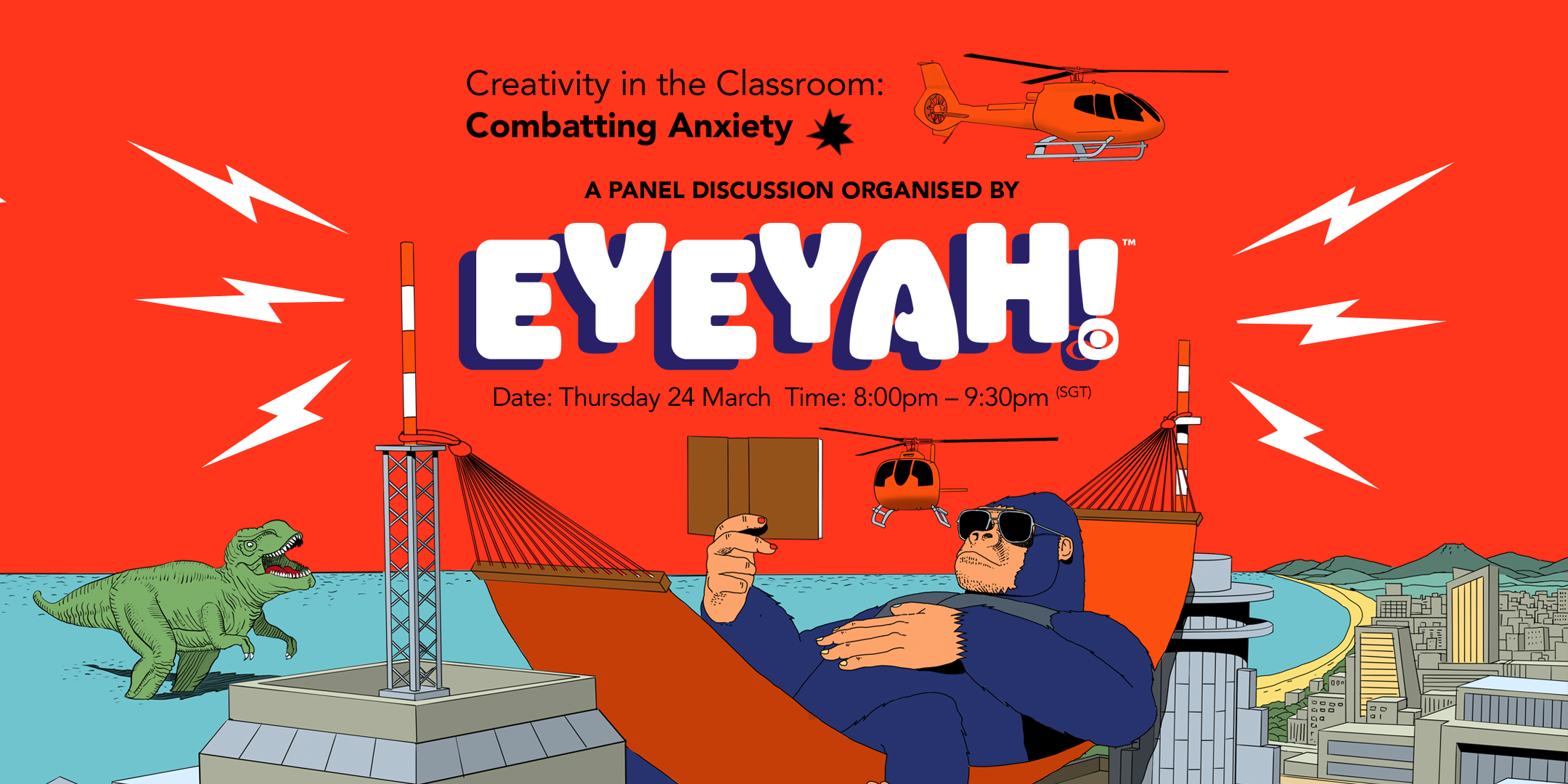 Panel Discussion. Creativity in the Classroom: Combating Anxiety.
09 Mar 2022
Anxiety is one of the fastest growing mental disorders in the world today. Oxford University research revealed 7-14yrs children chose "Anxiety" as their word of the year for 2021.
This rise can be largely attributed to increased digital consumption and the fast-paced nature of today's living. Online culture has led to a wealth of issues facing young people, such internet addiction, cyber bullying, body confidence and self-doubt which are all combining and compounding.
Icons, memes, Gifs and NFTs – our digital world has given rise to a new visual language. Yet most schools don't teach students how to read images. Visual literacy is the process of decoding visual imagery and becoming an informed critic of visual information.
We posed the question; "How Important is visual literacy in the quest to talk to young people about anxiety?" to a panel of thought-leaders and visual creators as we weigh in on how we can use this new language of young people to dissect the very issues facing them.
This session was aimed at educators, curators and social workers interested in how to develop our children into resilient creative and critical thinkers.
Date: Thursday 24 March
Time: 800pm – 930pm (SGT)
To view the discussion, here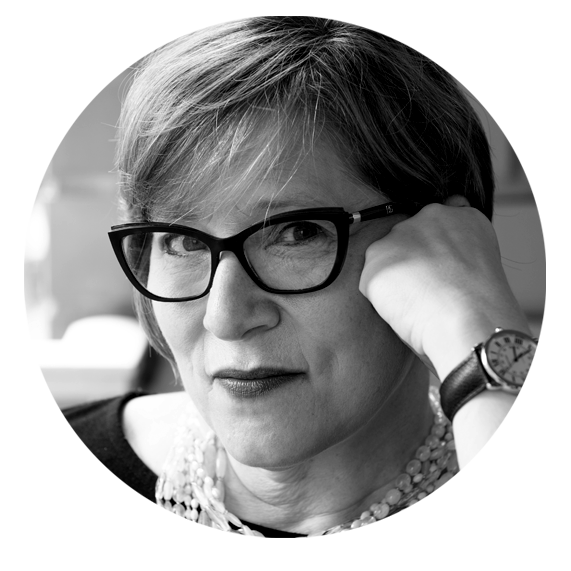 Amy Herman (US) is a lawyer and art historian who uses works of art to sharpen observation, analysis and communication skills.

She developed her Art of Perception seminar to improve medical students' observation and communication skills with their patients when she was the head of education at The Frick Collection in New York City. She subsequently adapted the program for the New York City Police Department, the FBI, the French National Police, the Department of Defense, Interpol, the State Department, Fortune 500 companies, first responders, the military and the intelligence community. Amy is author of Visual Intelligence and Fixed. Amy Herman TED talk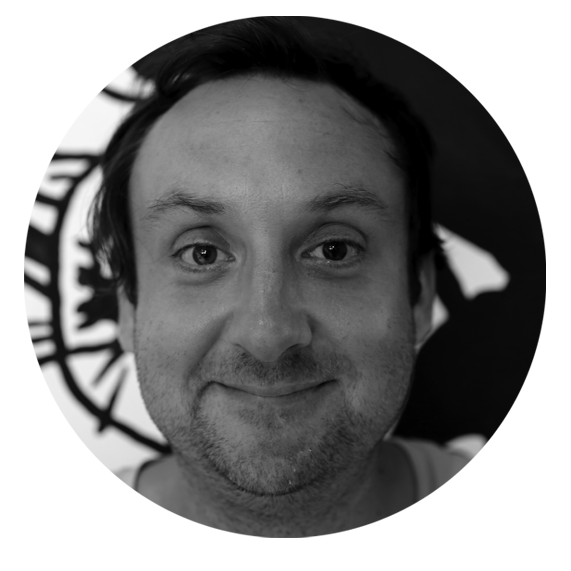 Steve Lawler (Singapore) Multimedia, Director of EYEYAH! GIF FEST and The Unusual.

Born in the middle east, raised in Hong Kong and educated in Europe. Steve Lawler attended the prestigious FABRICA, Benetton's communication & research center in Treviso, Northern Italy. Launching his interactive design career at Diesel HeadQuarters, he quickly climbed through the creative ranks as an artist, designer, curator and Creative Director. After founding Kult Magazine in 2007, he has helped connect brands and artists on an international scale. Since 2017 his latest offering EYEYAH! Is a creative platform for children, using creativity to inspire social change.
@mojokoworld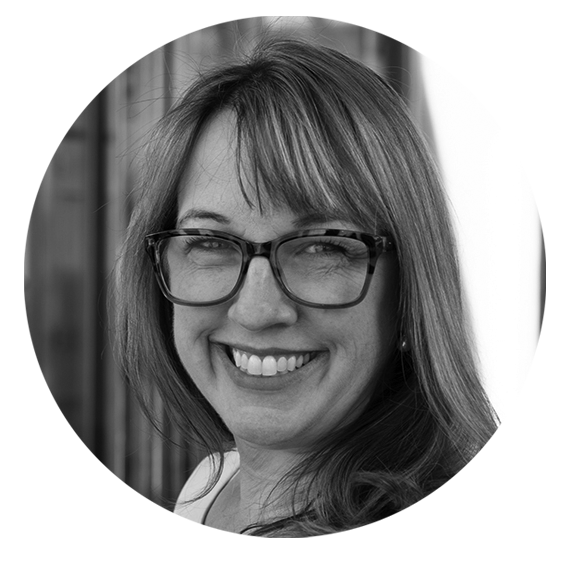 Michelle Harrell (US) is Director of Education at the North Carolina Museum of Art.

She leads an incredible team of educators recognized for innovative approaches to learning. Our current research explores how learning through art supports social and emotional learning. In addition to her work in museums and education, Michelle is a practicing artist and advocate for mindfulness and self-care as educators through visual journaling. Michelle Harrell TED talk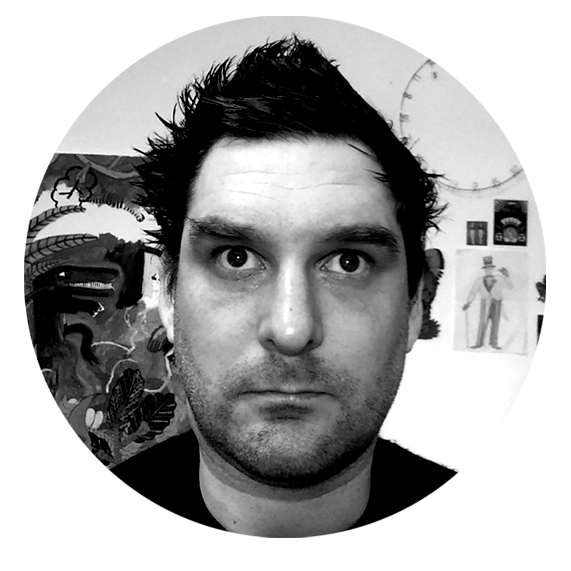 Jim Stoten (UK) is an illustrator based in London, UK. Over the last several years Jim's unique style and fun illustrations have been commissioned for an impressive list of clients including MTV, Habitat, Levi's, Urban Outfitters and The Guardian.

He frequently exhibits his work in galleries around the globe.
@jimtheillustrator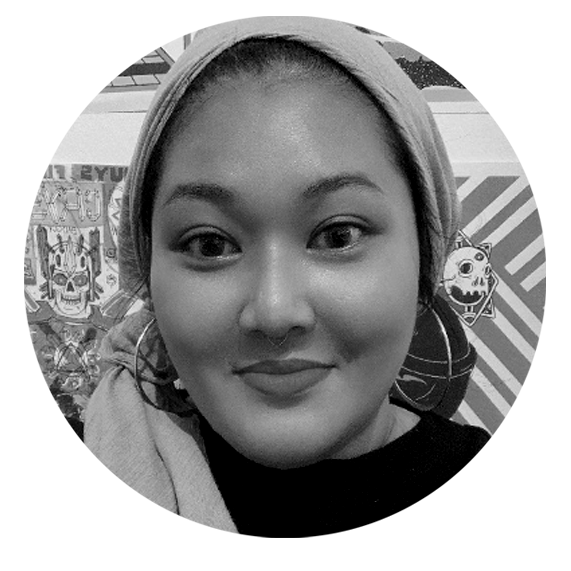 Nurul Ain Samsuri (Singapore) holds a Master's in Art Education from Nanyang Technological University and has been working with children for over ten years.

As an art educator, she believes in the power of stories to celebrate imagination, encourage compassion and build connections. She leads several collaborations within her school and the community that infuse contemporary issues, technology and social-emotional competencies into the art curriculum. She is a contributor to Star-Post, a biannual magazine for art teachers. She also collaborates with EYEYAH! magazine to develop their Teacher Toolkit series.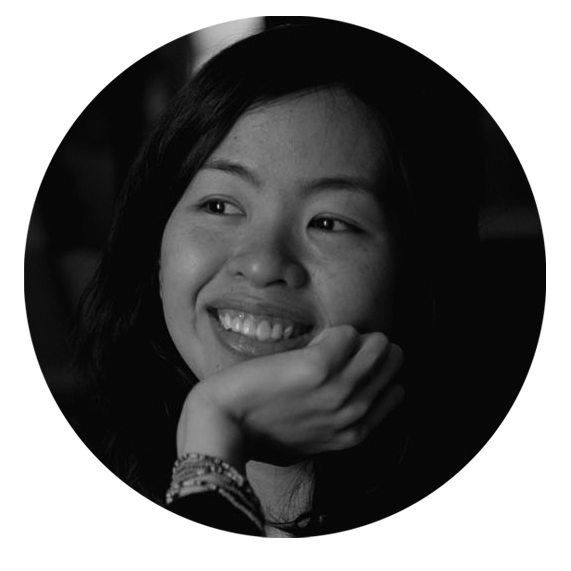 Ann Gee Neo (Singapore) is an illustrator who creates drawings with an emphasis on storytelling with compelling characters.

Her quirky, surreal and whimsical works have breathed life to children's books such as The Rock and the Bird, Do Gallery Sitters Sit All Day and Do You See What I See. She is also a regular contributor to EYEYAH! magazine.
@illobyanngee