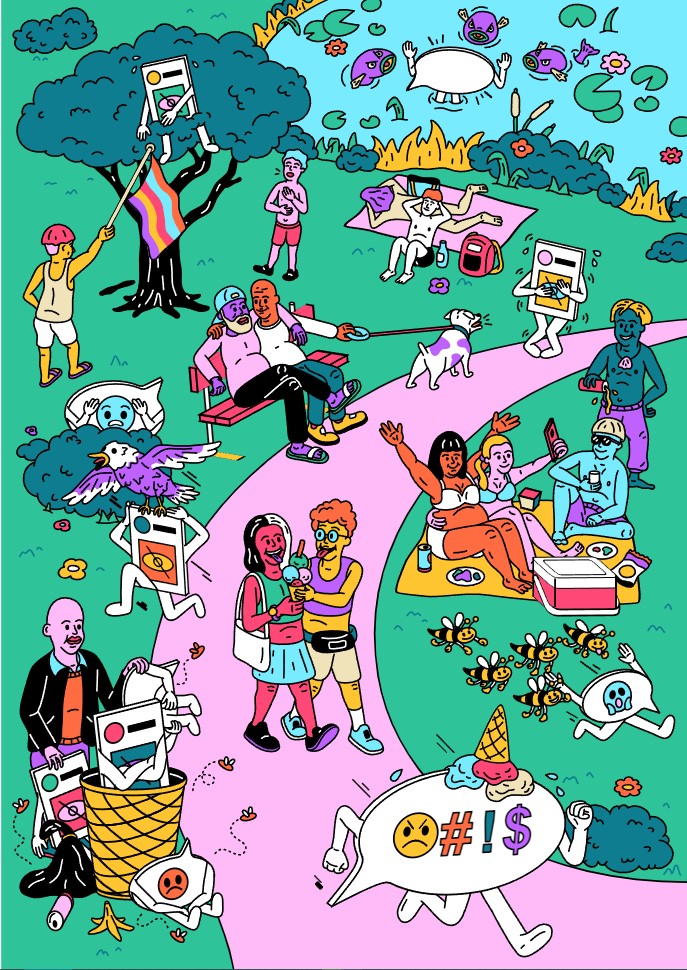 Illustrating Diversity for Instagram
09 Apr 2022
We worked with Meta Japan to commission a series of illustrations for Instagram Safety Guide 2022. Aimed at the Japanese public, the guide strives to represent the LGBTQ+, Women and Disabled communities in an inclusive and non-stereotypical manner.
Our approach was to commission visually exciting and positive representations of these communities that encourage people to embrace themselves and others, keeping the visuals enticing and fun without being cheesy or stereotypical.
Invited illustrators has their own individual briefs, each outlining a different idea related to diversity and inclusion, and online safety.
Ilya Milstein, US
"I felt that the brief demanded that the illustrations should be centred around dynamic characters, and as prompted I tried to show things in a friendly and respectful way. Example, for "pride", rather than depicting a character in a pride parade or the like, I felt it would be better to explore the idea of "pride" more broadly to show someone performing/telling their story with confidence and joy."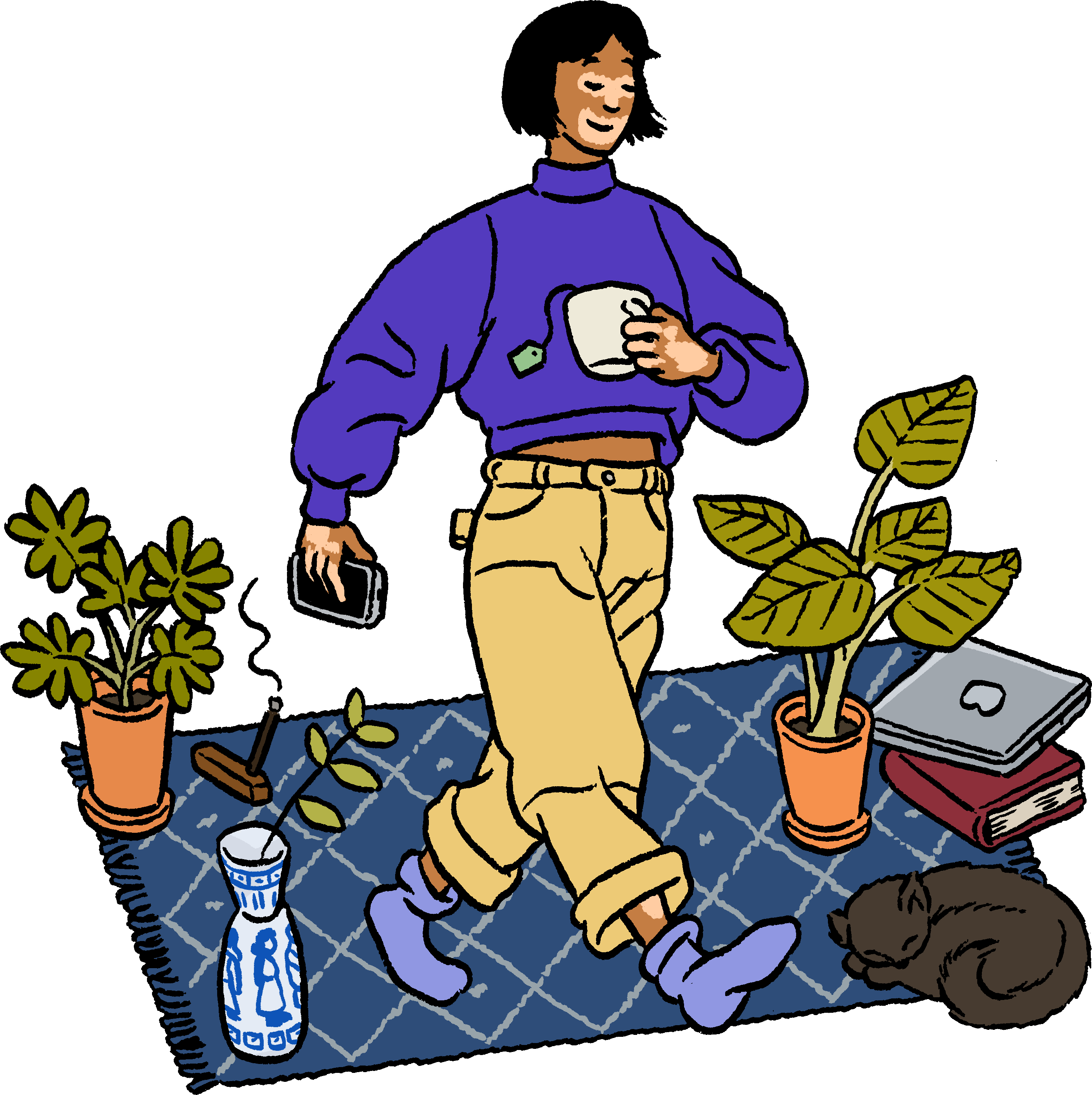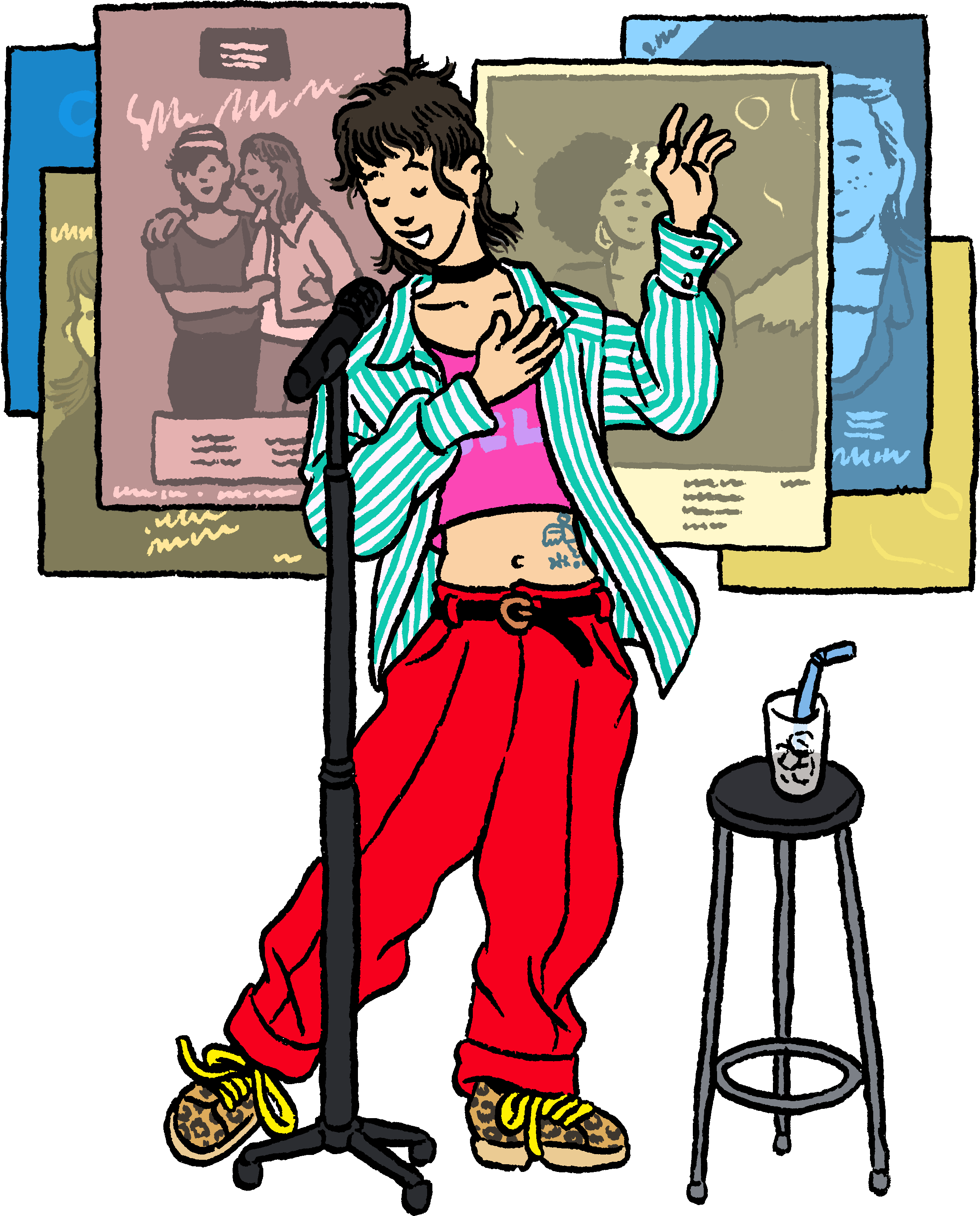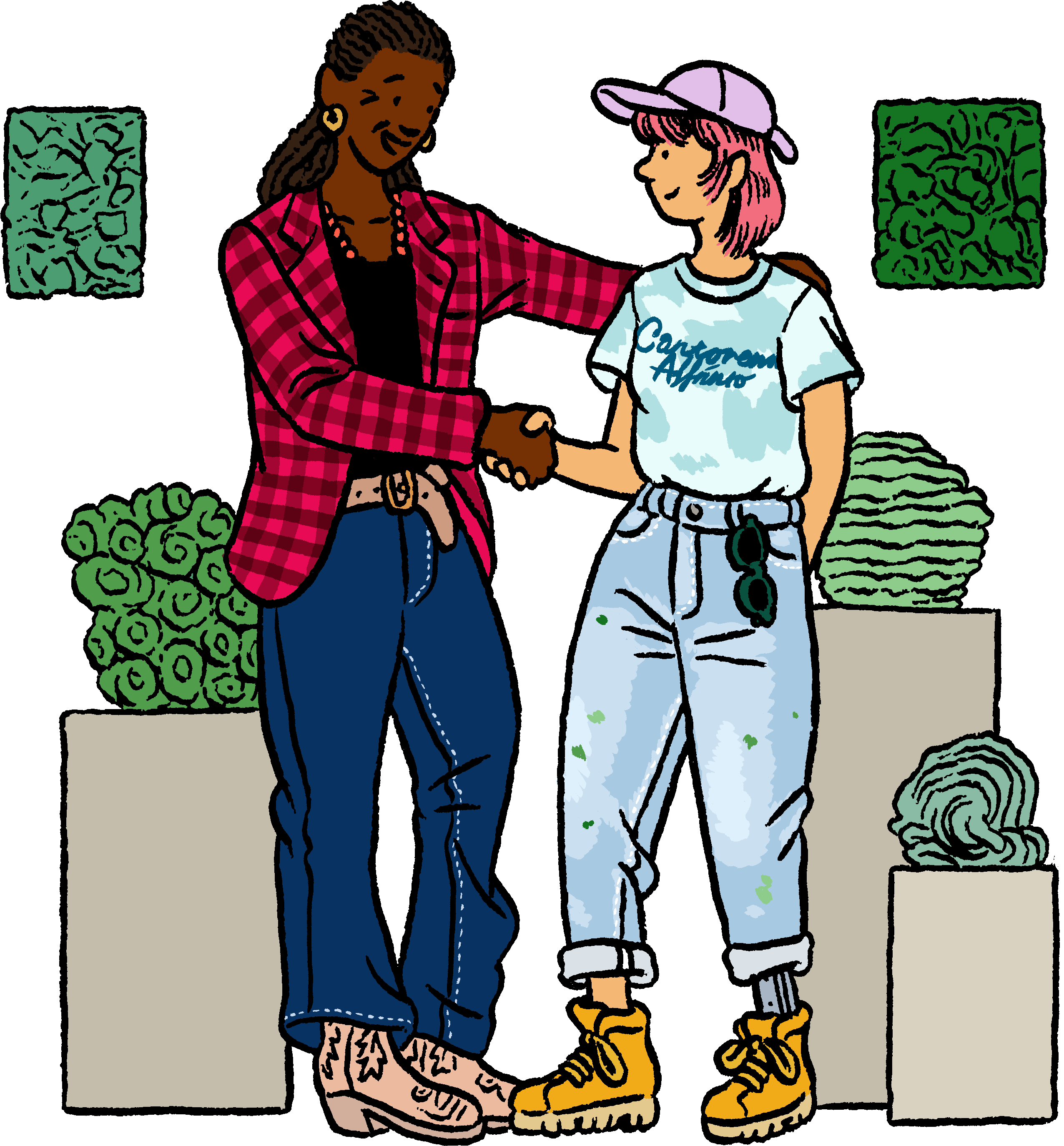 James Clapham, UK
James' created three energetic character-led illustrations that captured online security.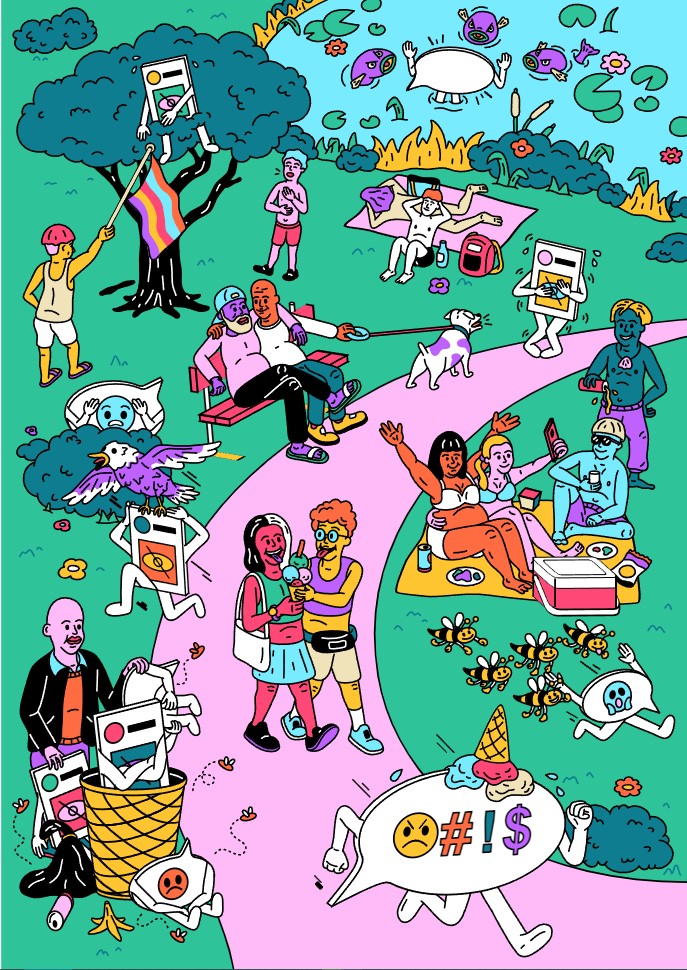 Hari Merdeka, Indonesia
Hari's work depicts supportive and colourful personalities that will help inform and represent. He sets his characters in typical everyday settings that viewers can easily relate to, whilst feeling the positive energy of his illustration.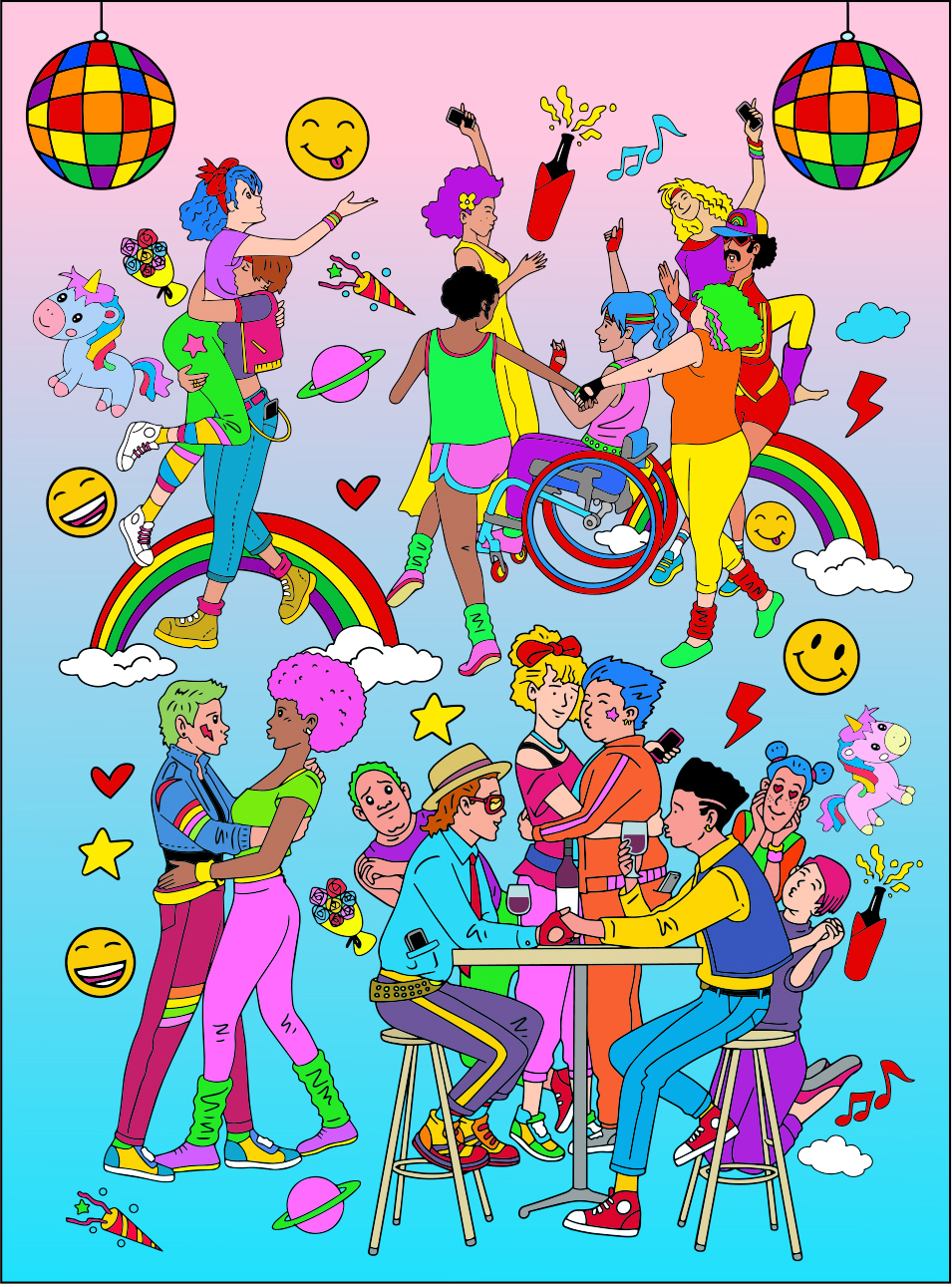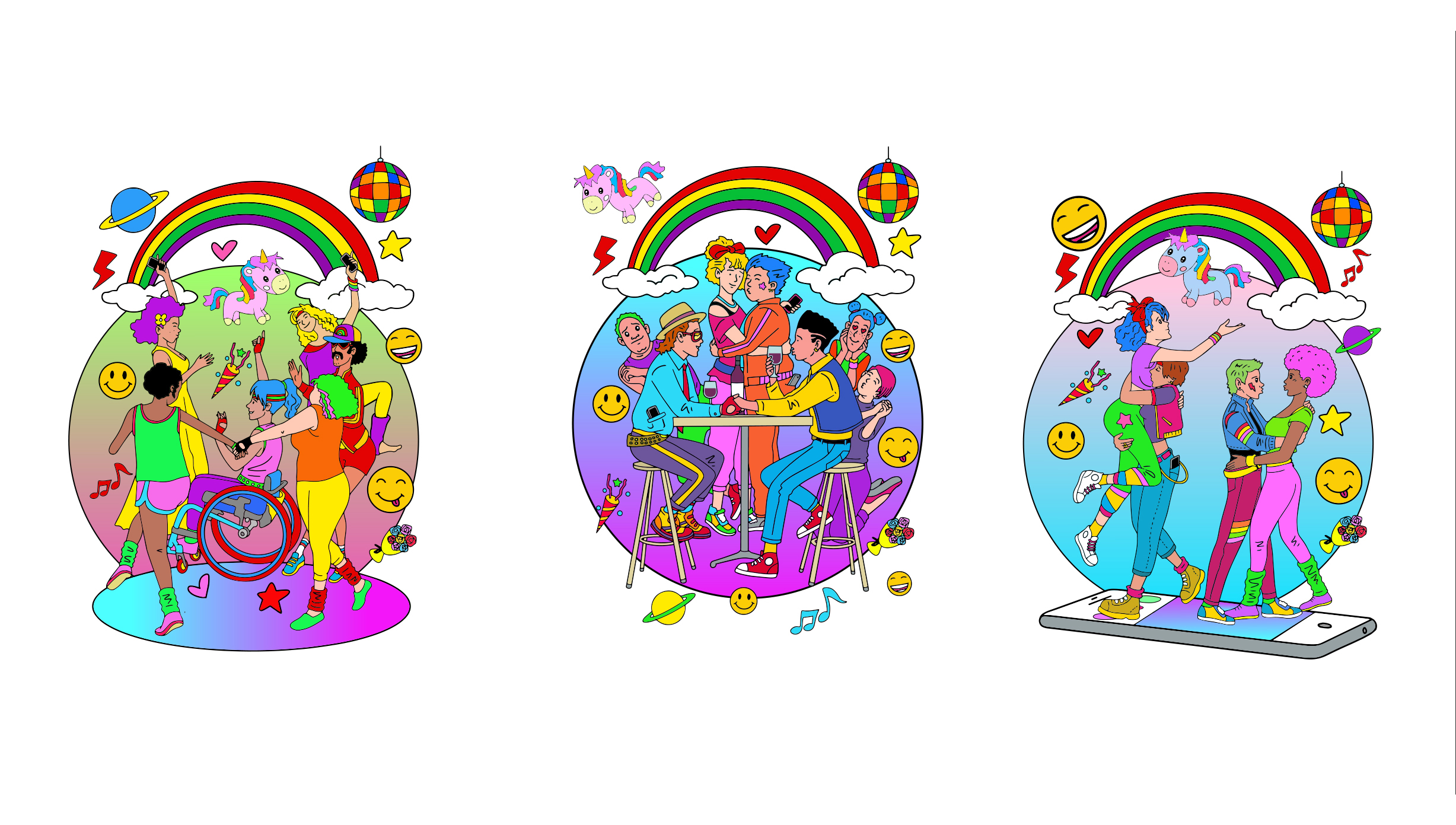 To download the full guide:
https://about.fb.com/ja/wp-content/uploads/sites/15/2022/03/Instagram-Facebook-safety-guide_pc.pdf for the PC version
https://about.fb.com/ja/wp-content/uploads/sites/15/2022/03/Instagram-Facebook-safety-guide_mobile.pdf for Mobile version