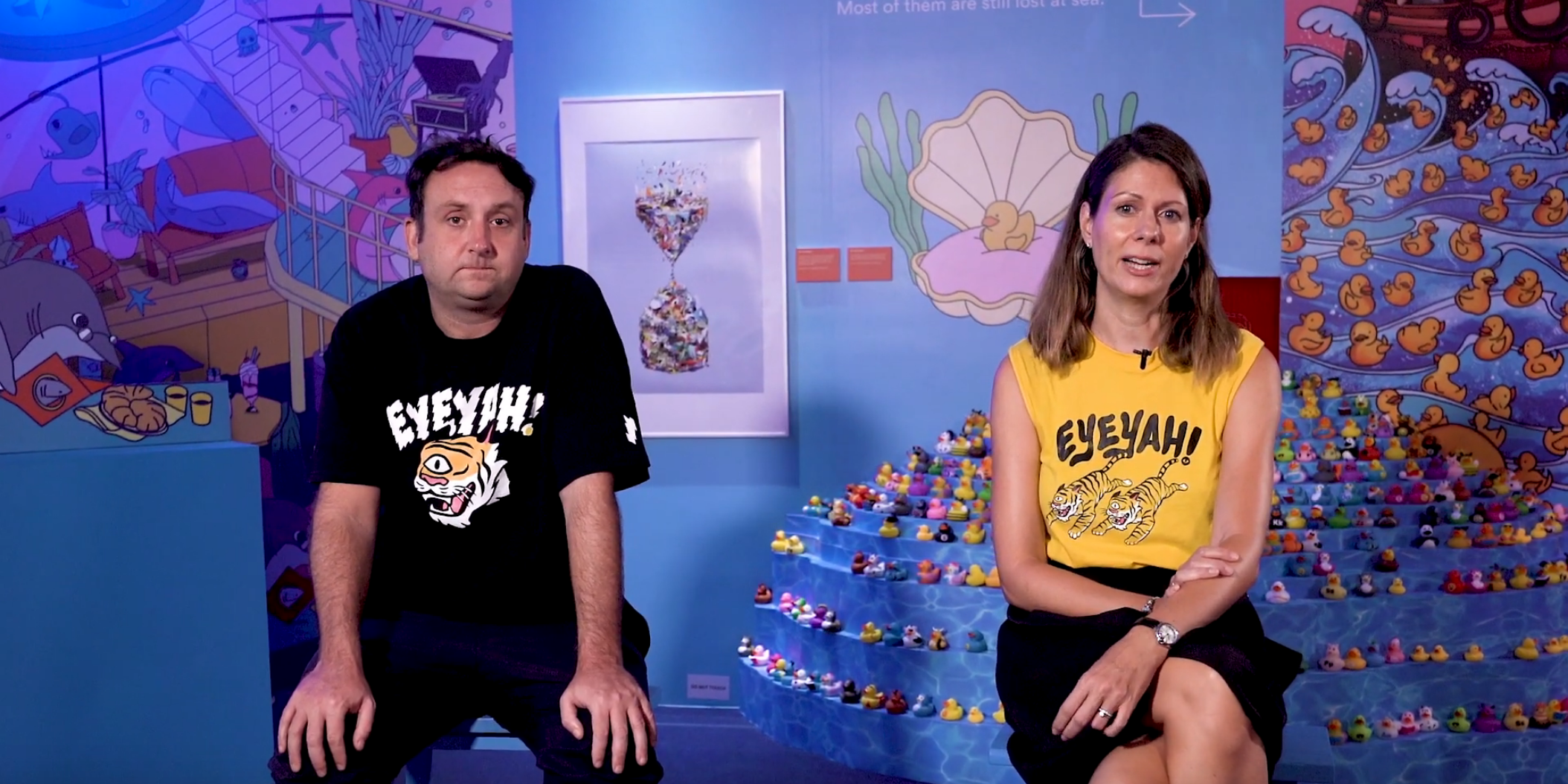 EYEYAH! Wins Design of the Year at President*s Design Award 2020
05 Aug 2021
What can education borrow from advertising?

"When you take something from a highly creative industry and use its effectiveness and its ability to affect change, it's really strong and provocative, and exactly what's needed to provoke the change that's needed for the next generation." EYEYAH! Co-founder and Creative Director Steve Lawler.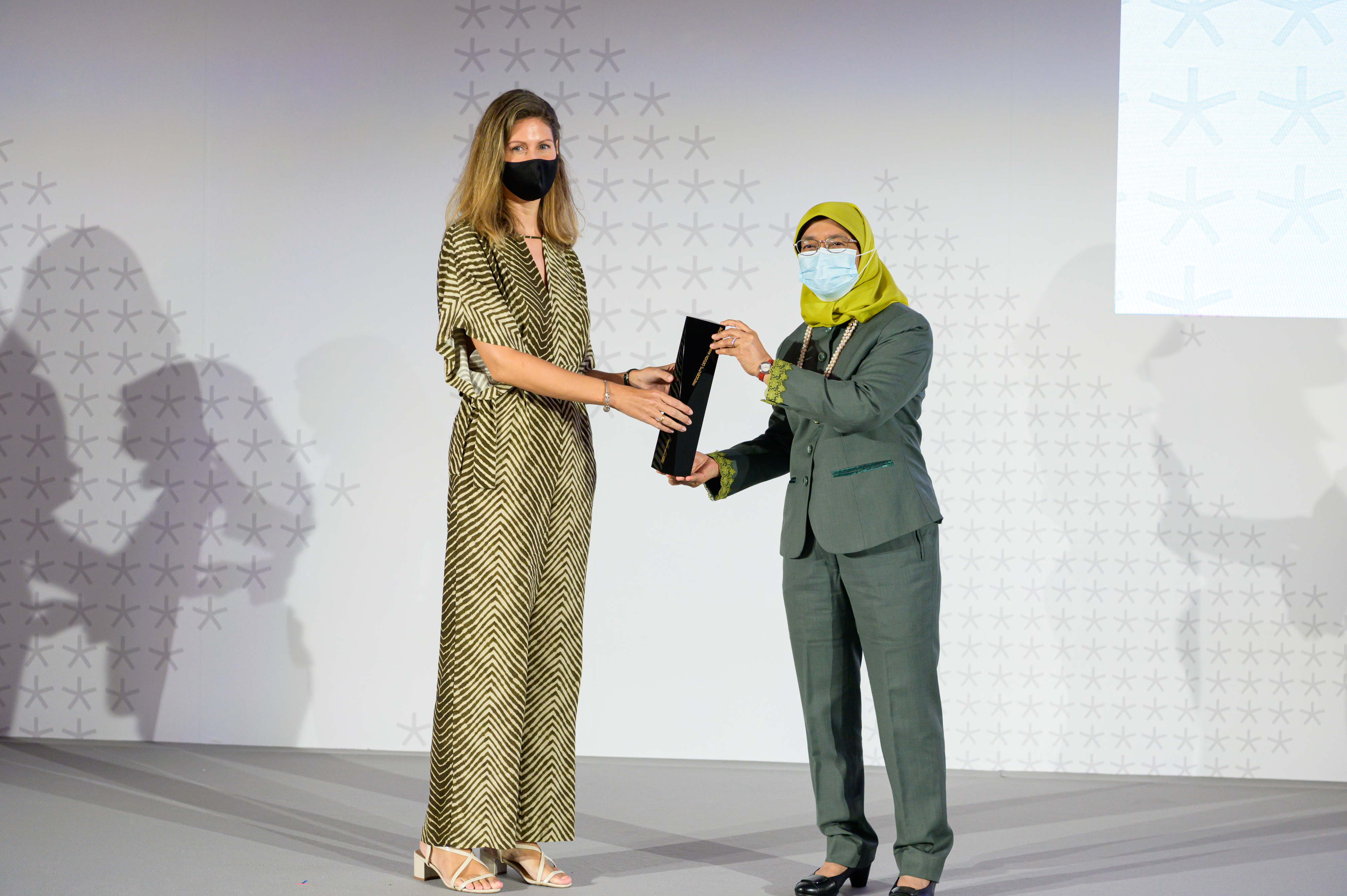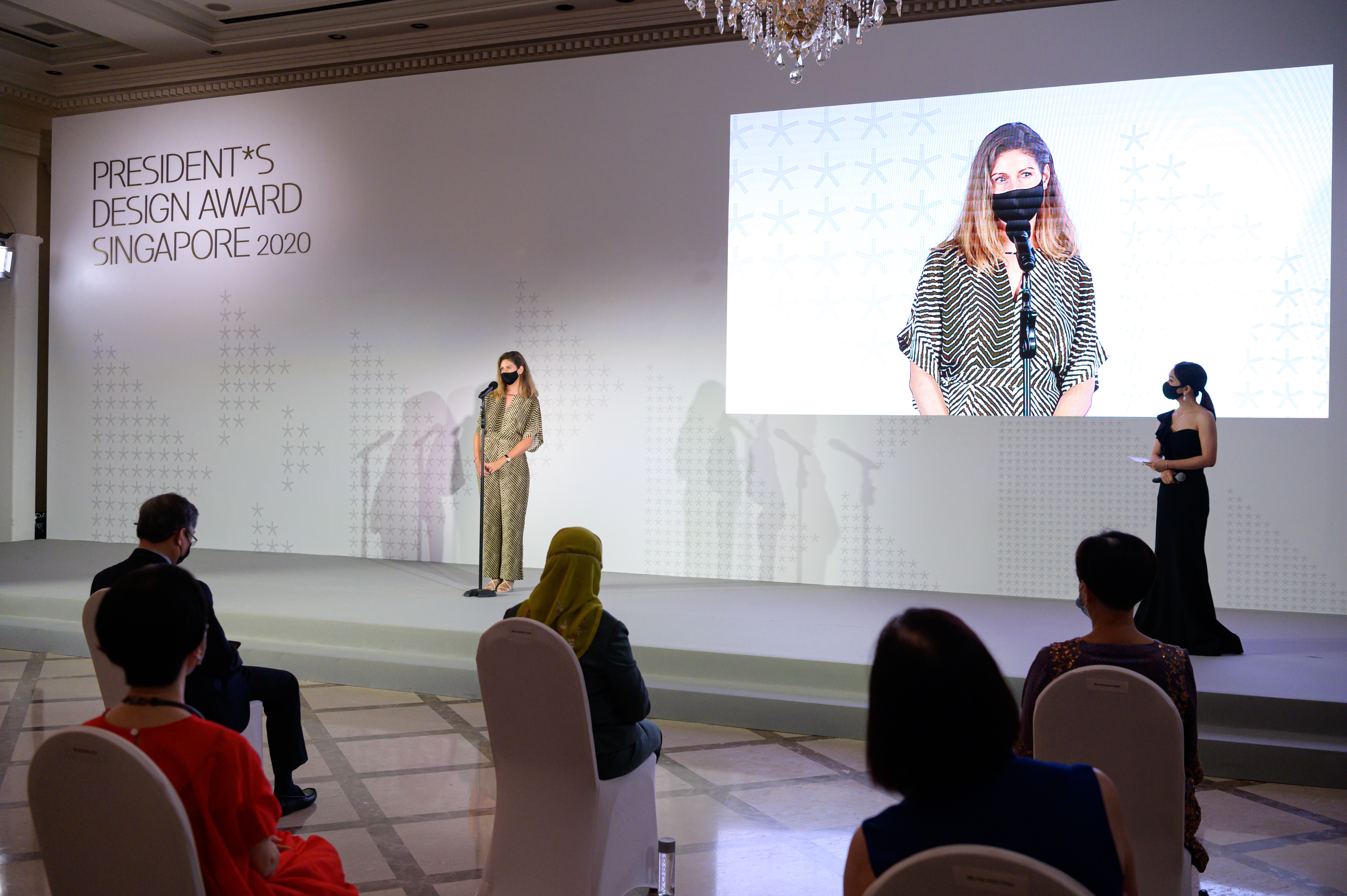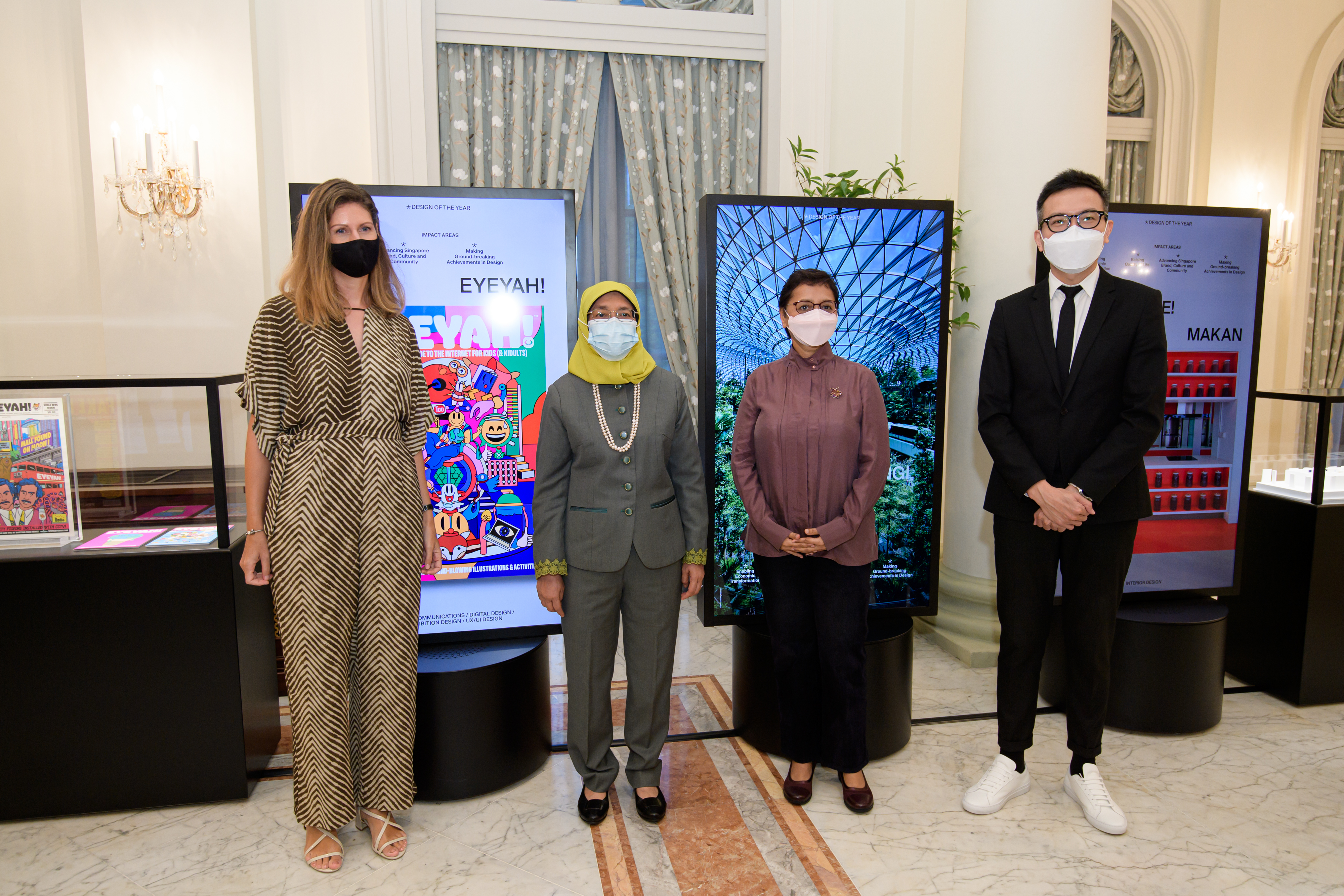 Thank you to the team of DesignSingapore Council for this authentic capture of our mission and vision, and for recognising EYEYAH! as 'groundbreaking achievements in design', President Design of the Year 2020.
Read more at pda.designsingapore.org.