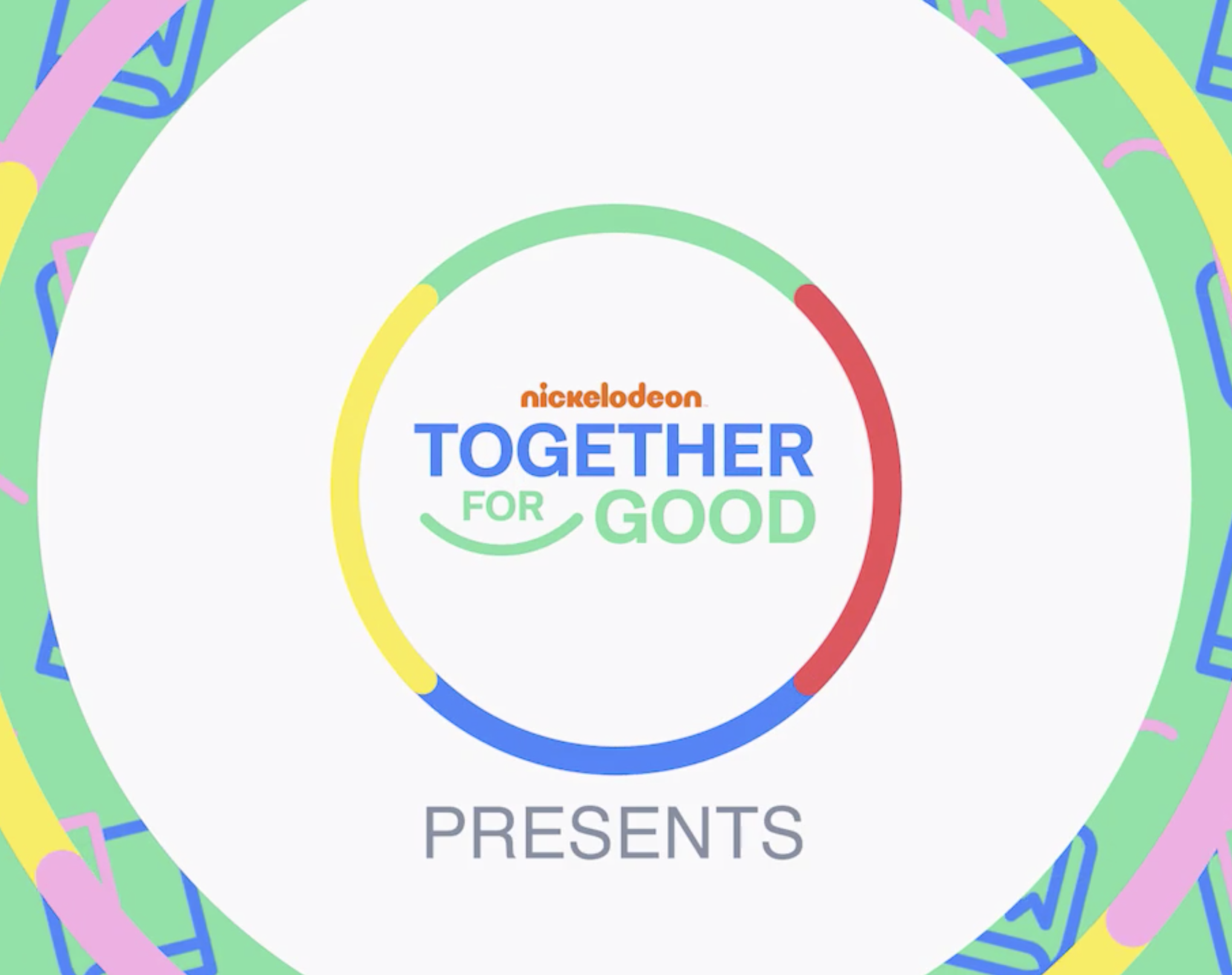 EYEYAH! and Nickelodeon Waste and Sustainability themed Animations for Earth Day 2020
21 Apr 2020
To commemorate the 50th Anniversary of Earth Day, we collaborated with Nickelodeon to create a 10-part animated series of public service announcements (PSA) to draw children's attention to environmental issues. The PSA, which will be in English, will air on the Nickelodeon channel across Asia from 22 April, and will also be on Nickelodeon's Facebook Page.
These PSAs are part of Nickelodeon's ongoing and pro-social Together for Good initiative, which aims to empower kids to make positive changes in the world around them. We have previously worked with Nickelodeon to create 10-part series on Internet Safety and Healthy Eating as well.
The animations use eye-catching graphics and a riddle-style format to provoke thought and encourage active participation, with curation and art direction by EYEYAH! and featuring works of 10 illustrators from Singapore, Indonesia, Australia and the UK. Global warming, waste and melting ice caps, alongside positive actions such as recycling, and reusing are some of the important topics covered in the 10-part animated series.
Free downloadable activity sheets about trash and toolkits for schools are also included in this campaign, supported by Singapore's National Environment Agency. Available on www.eyeyah.com
"We are delighted to continue working with Nickelodeon, to highlight the hugely important topic of waste and recycling to children around the world. This is the generation that will be responsible for developing solutions that it's apt to engage them using the tools and tricks of advertising and communication such as visual metaphors and attention-catching graphics." Said Tanya Wilson, our Founder and Marketing Director of EYEYAH!
"At Nickelodeon, we put kids first in everything we do. Especially at this time, we couldn't be more excited to bring these engaging and informative activities to kids, to encourage them to make a positive impact on the world and the environment around them," Said Syahrizan Mansor, Vice President, Nickelodeon Asia, ViacomCBS Networks Asia.